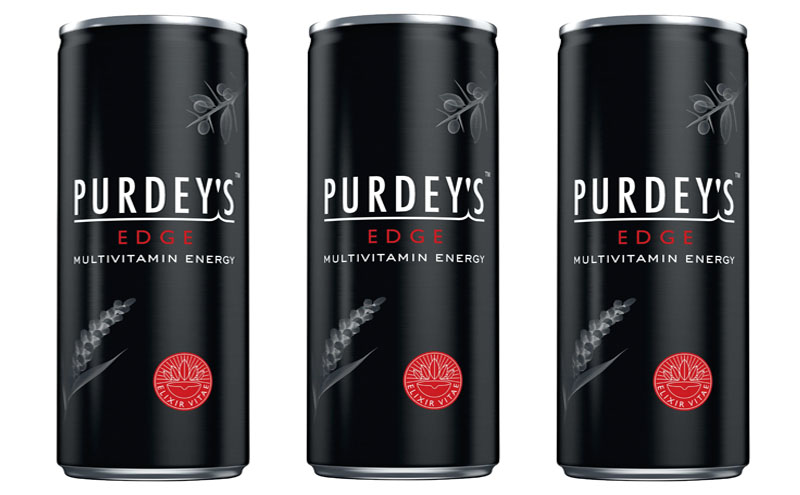 WITH healthier energy drinks increasingly in demand among consumers, drinks brand Purdey's has a new look following a packaging revamp designed to appeal to health-conscious consumers.
Parent firm Britvic reckons that as consumers move away from traditional energy drinks to avoid the high caffeine and added sugar content, drinks like Purdey's have started to attract new shoppers into the category.
The relaunch sees Britvic reposition Purdey's from a 'multivitamin fruit drink' to a 'multivitamin energy', with the explicit mention of 'energy' that the firm hopes will bring in new consumers.
Kevin McNair, marketing director at Britvic GB, said: "Purdey's growth is helping to lead the way in the healthier energy drinks category, with +30.6% penetration last year alone.
"The positive positioning of Purdey's as multivitamin energy, combined with the supporting outdoor campaign and increasing demand for convenience, health and natural energy, will help to drive further growth for the brand and broader energy category."
The Purdey's range is comprised of Purdey's Rejuvenate and Purdey's Edge variants, both of which are available in 250ml cans and 330ml glass bottles.