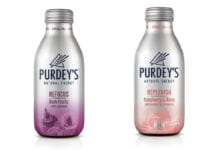 REJUVENATING the mind and body is the focus behind the new flavours from natural energy drinks company Purdey's.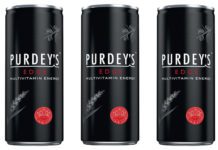 Drinks brand Purdey's has a new look following a packaging revamp designed to appeal to health-conscious consumers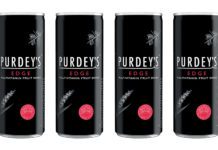 MULTIVITAMIN drink brand Purdey's is now available in a 250ml can format.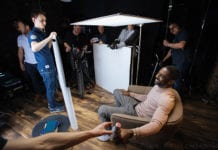 Britvic is continuing its #ThriveOn campaign for multivitamin drink brand, Purdey's, partnering with film star Idris Elba for a second year. The new campaign aims...