ScotGov targets 'unhealthy promotions' in obesity strategy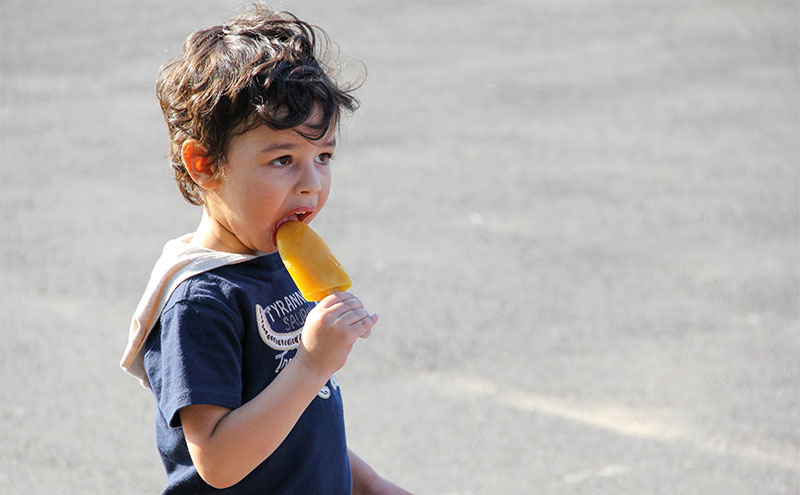 THE Scottish Government has revealed it intends to restrict the promotion of products high in fat, sugar or salt as part of an action plan to reduce obesity rates.
Measures included in the new Scotland's Diet & Healthy Weight Delivery Plan include restricting multi-buy deals including meal deals, free samples, upselling and loyalty schemes.
The Scottish Government will also explore restrictions on displays at checkouts, end-of-aisle, and front of store, as well as island and bin displays.
Retailers will have the chance to weigh in with their views on the proposals via a consultation scheduled to open this month, which the Scottish Government said will inform new legislation aimed at tackling obesity.
Other proposals in the dietary plan include restricting the sale of energy drinks to young people under the age of 16 and an investment of £42m spread over five years to establish supported weight management interventions as a core part of treatment services for those living with, or at risk of, type 2 diabetes.
The Scottish Government also plans to encourage politicians at Westminster to amend the sugar tax to include milk-based drinks containing less than 95% milk. The Soft Drinks Industry Levy currently provides an exemption for milk-based drinks containing more than 75% milk.
A consultation on an out of home strategy will also be conducted by Food Standards Scotland in the autumn.
Scottish food and drink manufacturing industry body Food and Drink Federation (FDF) Scotland has expressed disappointment over the proposals.
FDF chief executive David Thomson said: "FDF Scotland and its members take their role in tackling obesity very seriously. They are limiting portion sizes, reformulating products and educating consumers about the food they eat. There has been a great deal of progress made and our members will continue to play their part.
"We are deeply disappointed that the Scottish Government is pressing ahead with legislation to restrict food and drink promotions and advertising. Especially since there is no evidence of the effectiveness of these measures in reducing our waistlines."
Commenting on the launch of the new plan, Scottish Government public health minister Joe Fitzpatrick said: "Scotland has a proud history of taking decisive action on public health and this is the next step in that journey, turning our attention to the nation's diet and weight."