Tag: Food and Drink Federation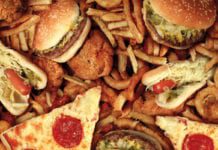 THE UK Government has delayed it ban on pre-watershed TV and online advertising for foods deemed high in fat, sugar and salt.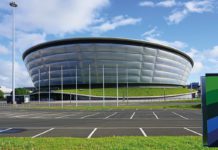 The Food and Drink Federation (FDF) has made a commitment on behalf of its members, to hit net zero carbon emissions by 2040.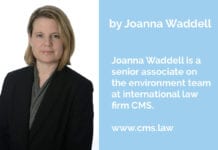 LATE last year CMS teamed up with the Food and Drink Federation (FDF) to host an event in Edinburgh, looking at the affect of plastic waste regulations on the nation's food and drink sector.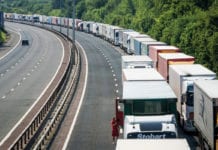 Supermarket bosses, food and drink producers, and suppliers have called for competition law to be suspended in the event of a 'no-deal' Brexit .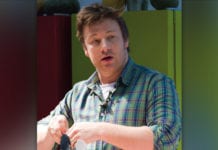 Trade associations slam ScotGov plans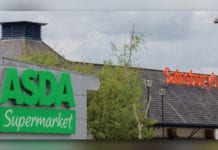 Sainsbury's/Asda's merger proving unpopular
ScotGov targets 'unhealthy promotions' in obesity strategy THE Scottish Government has revealed it intends to restrict the promotion of products high in fat, sugar or...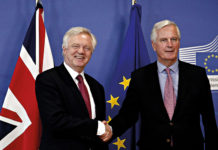 FOOD and drink manufacturing in the UK could face a hidden hard Brexit if sufficient measures are not put in place to meet complex 'rules of origin' criteria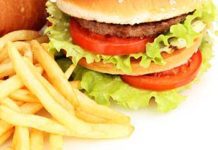 Food scares and scandals may be big news but Dr Colette Backwell, director of the Scottish Food and Drink Federation, argues that Scotland's food...