Sharing occasions on the rise as the big night in train continues to pick up steam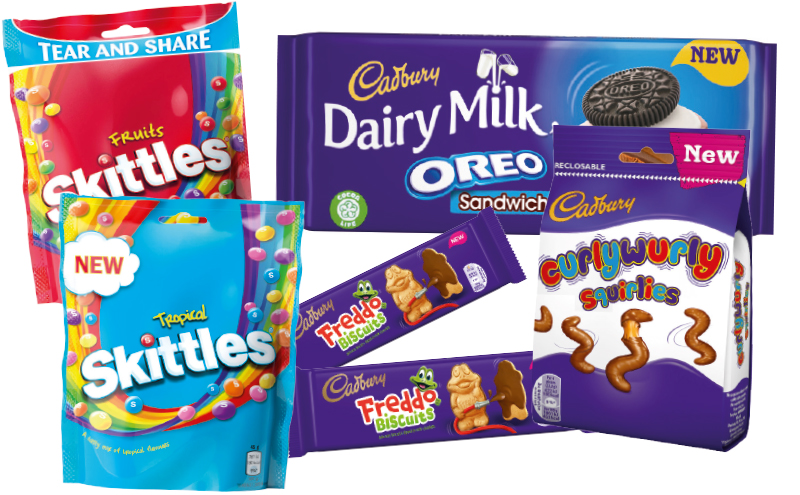 IS staying in really the new going out? The selection of TV shows and movies available through home streaming services has never been better, there are plenty of services offering expansive catalogues of music and – at least in Scotland – the weather also makes a night in look inviting.
So it seems the appeal of a big night in has never been stronger, which is good news for retailers according to a number of producers behind some of the biggest brands making an appearance during Friday nights on the couch.
Paula Wyatt, head of marketing for pizza at Dr. Oetker, is one such producer, and she has suggested that the trend for socialising at home isn't going away any time soon.
"Making time to get together at home with family and friends continues to be a growing trend, one which is expected to continue in the future even in the face of economic uncertainty," she said, adding that this creates a handy opportunity for c-store retailers.
Wyatt reckons that while big night in occasions are often planned, purchases for these occasions may not be, which gives the savvy retailer plenty to play with.
"Whilst many big night in occasions are planned, shoppers often buy for these occasions on impulse, when reminded about upcoming TV programmes, for example.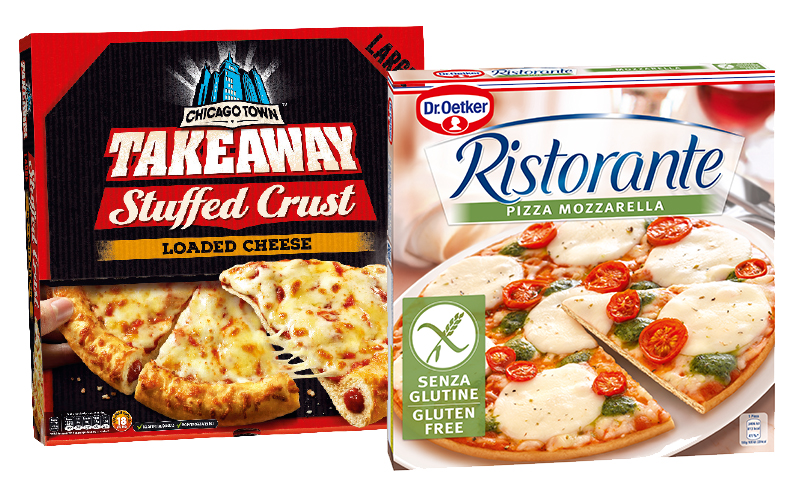 "This is illustrated by the fact that over one-third of all frozen pizza is consumed on a Friday or Saturday which is peak 'big night in' timing.
"However, it looks like shoppers are starting to indulge themselves with 'big night in' occasions on both Thursday and Sunday; 8.3m households eat frozen pizzas across big night in occasions, with Chicago Town The Takeaway and Dr. Oetker Ristorante being key brands," she said.
One consequence of the somewhat impulsive nature of big night in purchases is that it makes merchandising even more important than it might be otherwise.
Retailers who get things right in this area can really reap rewards according to Wyatt, who spies an opportunity to lift overall basket spend.
"Merchandising plays a part in big night in selections and retailers should look to group related products within the same area and merchandise frozen pizza with other products that can be easily cross-shopped such as chips and ice cream, to encourage multiple purchases.
"For example, Chicago Town Dough Balls should be positioned close to Chicago Town pizzas as well as being in close proximity to soft drinks and desserts to encourage impulse buys.
A clear display that communicates the 'big night in' occasion draws shoppers into the fixture.
"For Dr. Oetker Ristorante, aim for light side dishes such as salads," she said.
Dan Newell, confections marketing manager at Mars Wrigley Confectionery also noted the importance of effective merchandising to the big night in occasion.
"Creating a clear display that communicates the 'big night in' occasion draws shoppers into the fixture and cross category promotions will certainly encourage incremental purchases.
"Remember to focus the display on products that are ideal for sharing such as Starburst 'Tear and Share' Pouches, which are great as they are individually wrapped and offer a variety of flavours for everyone to enjoy," he said.
The opportunity to shift sharing packs is a considerable one according to Newell, who reckons the social nature of a night in lends itself well to selling larger formats.
"The popularity of confectionery share bags continues as consumers continue to keep a tight hold on their purse strings, spending less money on evenings out and instead staying at home to enjoy a big night in.
"With 47% of consumers spending less money on out-of-home entertainment and 50% eating out less, the big night in remains a key sales opportunity, as consumers are more conscious of their spending," he said.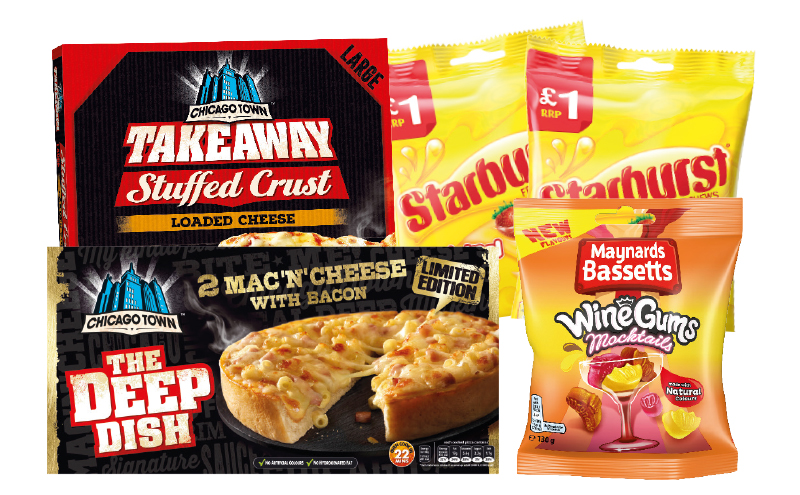 Mondelez International trade communications manager Susan Nash agreed that sharing bags are star performers of the big night in occasion, and she highlighted how larger packs have been pushing chocolate sales forward.
"Chocolate bags are driving the growth for standard chocolate and Mondelez International is driving that growth through innovation," she said.
"In 2017, Mondelez brought even more of our hero brands to the bitesize category, with the launch of Cadbury Fudge Minis, Cadbury Curly Wurly Squirlies and Cadbury Picnic Bites. All three brands are consumer favourites to recruit pre-family and younger families to drive penetration for the category."
Echoing his chocolate and confectionery contemporaries, Andrew Ovens, marketing manager at Big Bear Confectionery pointed to the ever improving offers from online streaming services as one of the keys to the success of sharing bags, and he brought some numbers to the table which suggest this trend should be sticking around for a while.
Kantar research has shown sharing occasions with five or more people consuming chocolate have risen 27%.
"The growing popularity of on-demand TV and at-home streaming has been reflected in the confectionery market over the past few years; consumers are reaching for confectionery at home in front of the TV more and more.
"In fact, versus 2014, Kantar research has shown sharing occasions with five or more people consuming chocolate have risen 27% as people continue to cut costs by staying in with friends and family," he said.
The sharing nature of the big night in can also be useful for retailers looking to increase overall basket spend according to Ovens, and the Big Bear marketing manager offered some merchandising advice for those who want to make the most of the occasion.
"Other sharing products such as larger bottles of soft drinks and packs of crisps, commonly associated with big night in, work well when creating cross-category impulse sales.
"To increase basket-spend through impulse purchases, retailers should look to take advantage of popular and prominent areas in the store, such as at the ends of aisles and around the till, to encourage customers to pick up these items here while waiting to pay."