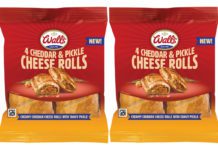 WALL's Pastry will hope consumers are willing to get themselves in a bit of a pickle, with the launch of the brand's latest sausage roll NPD.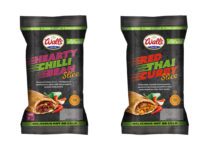 VEGANS looking for a convenient hot snack with minimal fuss are catered to through the latest launch from Wall's Pastry.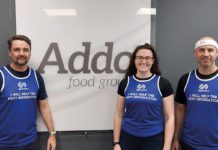 The Compleat Food Group – the firm behind brands such as Wall's Pastry and Pork Farms – has been going the extra mile for athlete charity SportsAid.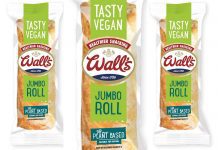 Wall's highlights growth in meat alternatives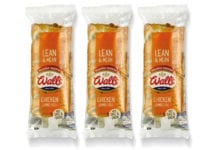 WALL'S has expanded its healthier range with the addition of chicken rolls.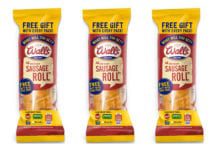 WALL'S Pastry has put a promotion  on 5m packs  that offers consumers prizes including two-for-one days out, cinema tickets and Brewer's Fayre meals.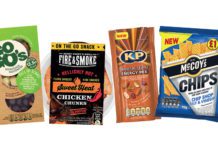 Customers seeking more from stores, firms say Food to go is a key component of many a retailer's business, with an attractive offer having the...