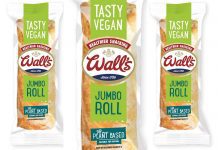 Wall's highlights growth in meat alternatives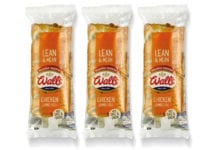 WALL'S has expanded its healthier range with the addition of chicken rolls.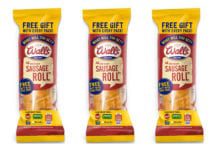 WALL'S Pastry has put a promotion  on 5m packs  that offers consumers prizes including two-for-one days out, cinema tickets and Brewer's Fayre meals.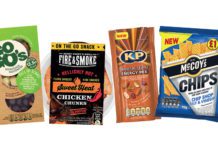 Customers seeking more from stores, firms say Food to go is a key component of many a retailer's business, with an attractive offer having the...