Wall's highlights growth in meat alternatives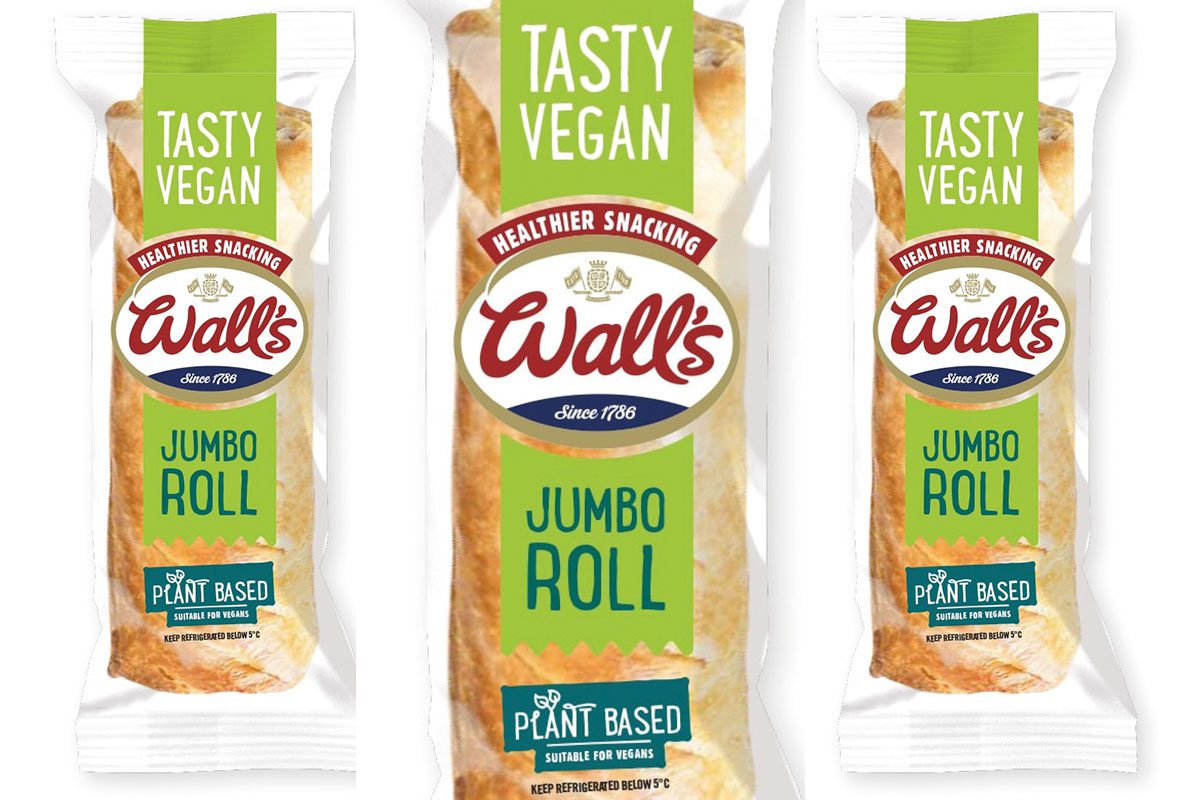 EATING healthier is a lifestyle choice that has been embraced by millions of UK consumers – at least if their social media posts are to be believed.
Evidence of a shift towards healthier options can also be found in the rise of plant-based alternatives.
Just about every major fast food chain offers a meatless version of a classic, and there may be opportunities for those convenience retailers that get in on the act.
Michael Holton, brand manager at Wall's Pastry – which now offers a vegan sausage roll – reckons retailers would be wise to bolster their meat-free provisions in the chiller.
"For many consumers, eating and buying healthier food is a lifestyle choice, so retailers mustn't underestimate the huge opportunities that healthier choices options present to their stores.
"One of the biggest changes we have seen in the industry within the past few years has been the impact that health-conscious consumers are having on the market," he said.
Holton said that, despite some early commentators dismissing plant-based and vegan products as a fad, the category has proven it has real staying power.
"Three years on the category is here to stay and is continuing to grow in popularity every quarter.
"However, the success in the sector is not just down to the ever-rising numbers of vegan customers, it is the health-conscious consumers who are truly driving the shift.
"With rising obesity levels, increased awareness, government campaigns, media interest and an ageing population, most shoppers now aspire to eat and live well, keeping health and wellbeing at the forefront of consumers' minds.
"Our research shows that 85% of shoppers are actively trying to improve their diet and it's these health-conscious consumers who present the biggest opportunity to retailers," he said.
Convenience retailers might also note that demand for vegan options has been growing in the margin-friendly food to go category, according to Holton, who suggested c-stores stock up on meat-free options that can be eaten on the go.
"Our "Eating Well" in and out of home research shows there's a high demand for healthier food on the move, as such, we are actively looking to take a lead on healthier products for the chilled savoury pastry sector through our NPD and innovation.
"A prime example of this is our recent launch of the Wall's Pastry 'tasty vegan' rolls, which includes on-the-go snacking four-packs and quick meal staple Jumbo Rolls," he said.