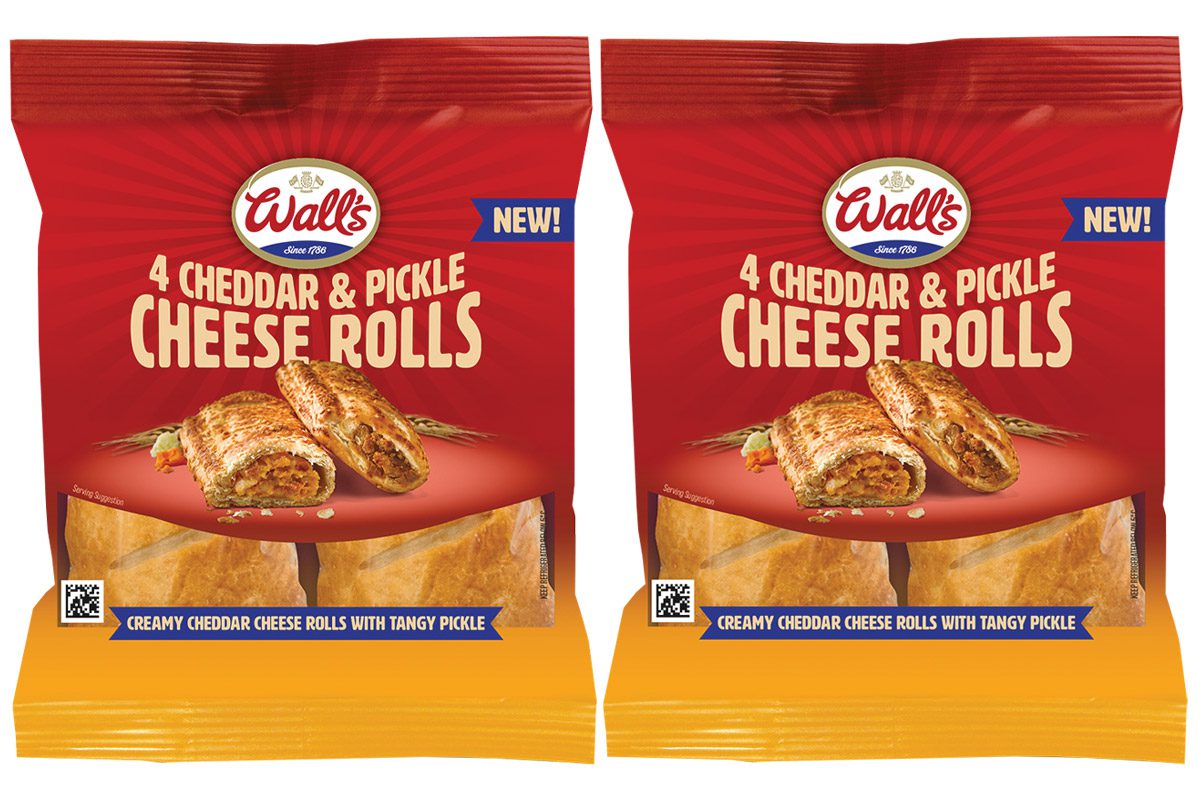 WALL's Pastry will hope consumers are willing to get themselves in a bit of a pickle, with the launch of the brand's latest sausage roll NPD.

Initially rolling out to Asda last month, Pork and Pickle Sausage Rolls and the vegetarian-friendly Cheddar and Pickle Cheese Rolls are the latest snacks to join the Wall's Pastry range.
The rolls are available in packs of four and will cost £1.75.
Jason Manley, head of marketing for Wall's Pastry, said: "We're delighted to bring a new taste into the category. Pork, cheese and pickle have long been flavours that pair beautifully together so we're excited to be bringing this to consumers with our two new products.
"As well as new flavours, these products bring with them the opportunity to expand into new occasions."