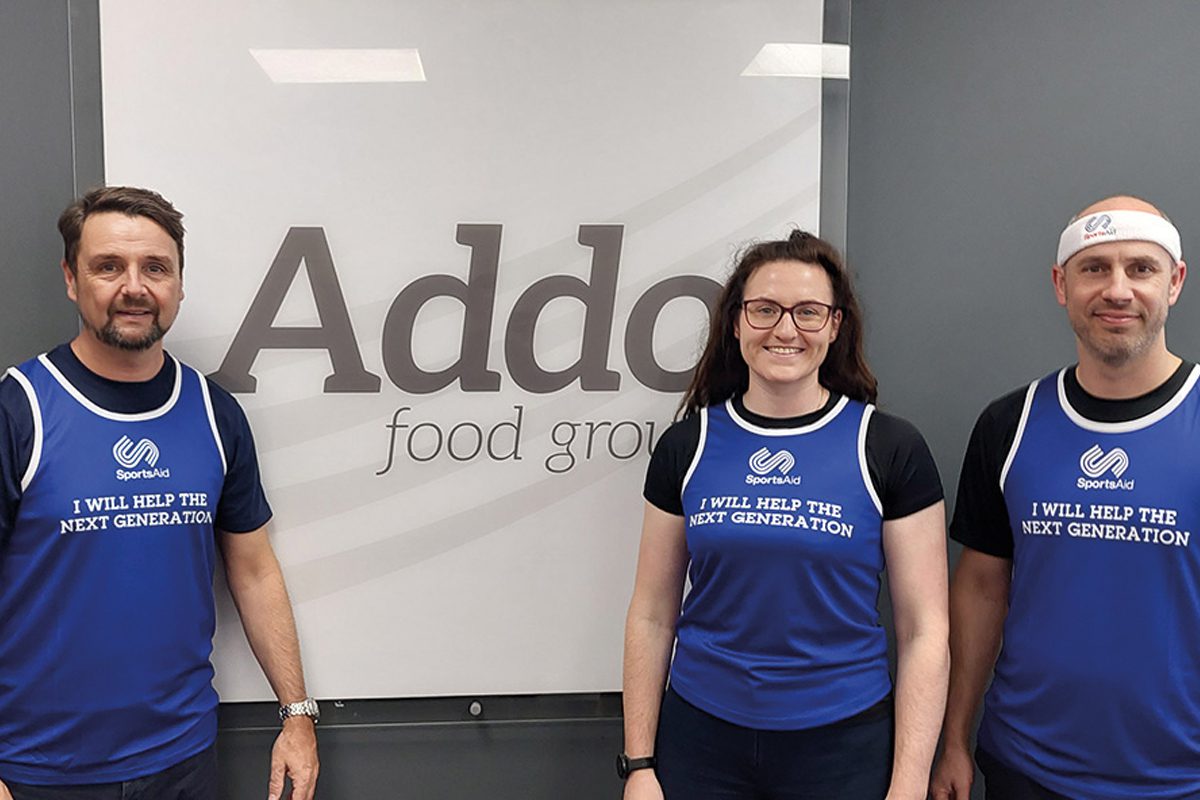 THE Compleat Food Group – the firm behind brands such as Wall's Pastry and Pork Farms – has been going the extra mile for athlete charity SportsAid.
Staff at the firm – formed from the merger of Addo Food Group and Winterbotham Darby – kicked off a new 12-month partnership with the charity by participating in the Royal Parks Half Marathon.
Team members Jason Forham, Amy Gould and Mike Holton (pictured) participated in the event, with the goal of raising £1,000 for the charity.
Forham, customer insights director at The Compleat Food Group, said: "We previously supported SportsAid over the summer, with our Wall's Pasty on-pack promotion, so it's fantastic that we were able to extend our partnership.
"With the Birmingham Commonwealth Games on the horizon, we are delighted to continue raising much-needed funding for our up-and-coming GB athletes."