Help customers find a lunch that suits them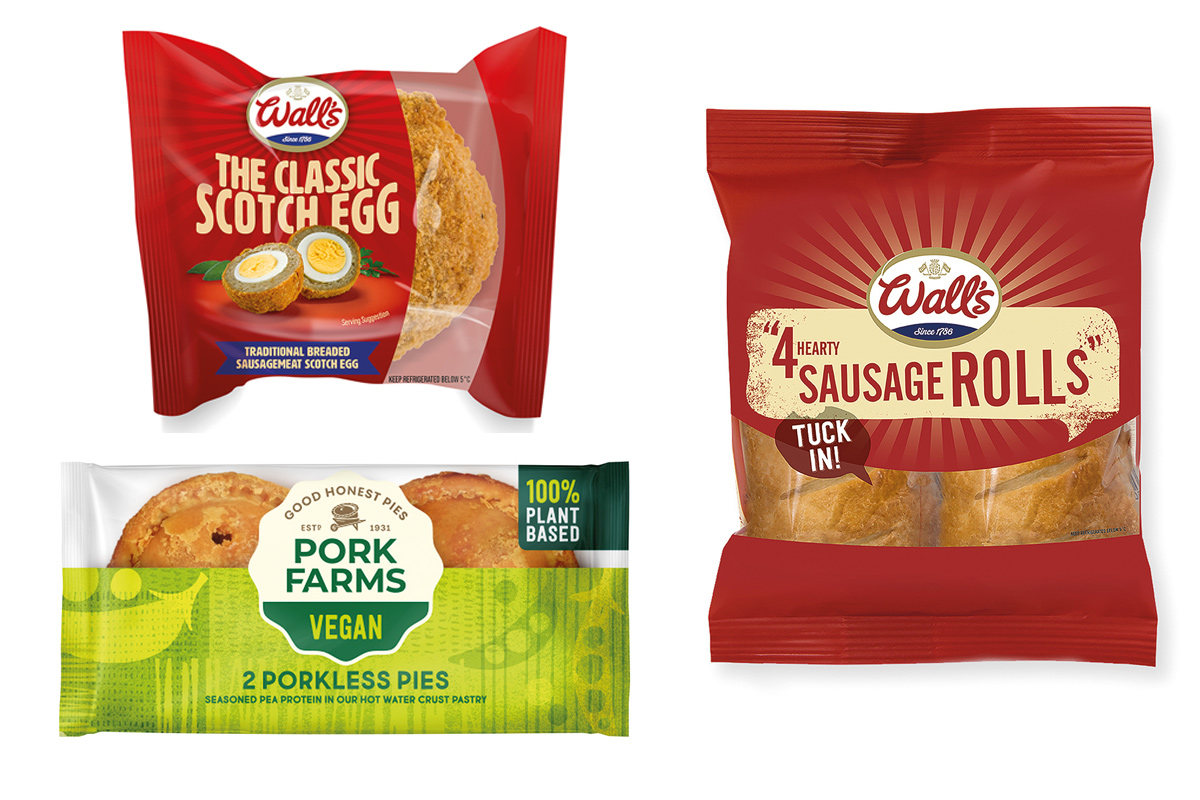 CATERING to every need for the lunch rush means stocking up on a wide variety of options for every consumer in the food-to-go section.
Introducing more products that appeal to health trends, free-from as well as plant-based offerings will help to bring more shoppers to a store. But making sure they feel confident about a purchase will be key.
That's why chilled pastry brand Wall's reckons relying on loyalty and recognised labels will be important for building up an on-the-go lunchtime meals section.
Brand director of Compleat Food Group – the firm behind the Wall's and Pork Farms brands – Jason Manley explained: "According to research, shoppers' number one priority is choosing an option that they know they will definitely enjoy. It's about great taste first, something that provides the treat-factor, with value for money following."
As such, Manley has touted Compleat's range of brands to cater for a wide customer base.
"Trusted, well-known brands that shoppers know and love play an important role in this as they give consumers the confidence to quickly grab and go, safe in the knowledge that they're choosing a recognised, heritage brand.
"We are tapping into this with our vegan ranges, with the introduction of Wall's Jumbo Vegan Roll and Pork Farms' Porkless Pie, offering tasty options in formats people recognise from reliable brands," he said.