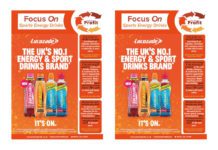 Wholesaler buying group Unitas has released two new instalments in its series of category guides, focusing on summer drinks and sports energy drinks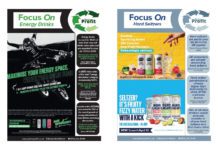 Energy drinks and hard seltzers are the focus of Unitas Wholesale's latest Plan for Profit category guides, the wholesaler has revealed.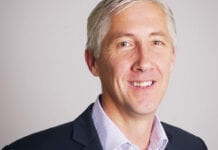 Darren Goldney, managing director of Unitas Wholesale, has announced he will step down from his role in April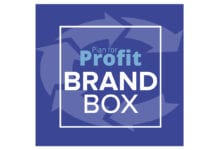 WHOLESALER buying group Unitas has launched a free stock offer for its retailer customers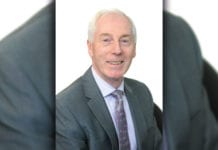 A FAMILIAR face to many Scottish convenience retailers has taken on a new role at the Scottish Wholesale Association.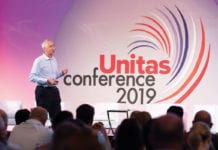 Unitas Wholesale has set out a retail plan for the future, with big ambitions.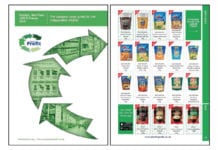 Unitas has expanded its retail advice programme with the launch of new guide covering chilled, frozen, grocery and non-food categories .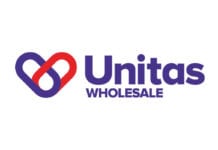 Unitas Wholesale has launched a new supplier council representing more than 300 retail, foodservice and on trade suppliers
The newly formed Unitas Wholesale has promised to stick up for independents at its first major briefing to suppliers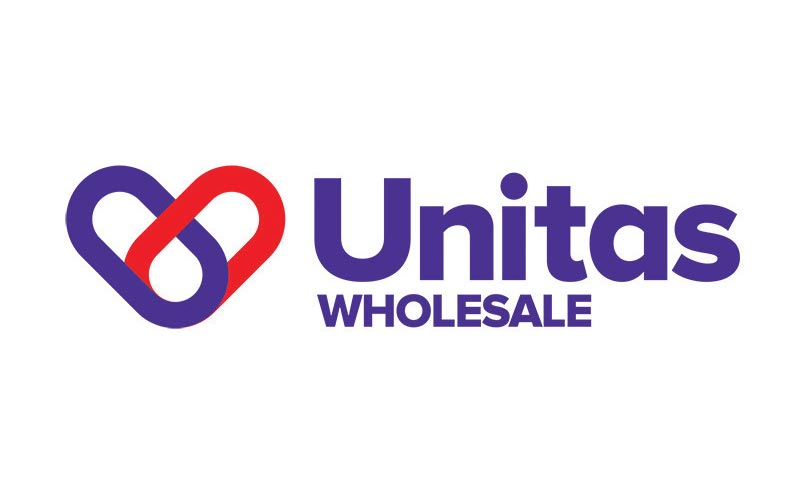 Unitas Wholesale is here, following the successful completion of a merger between Today's Group and Landmark Wholesale