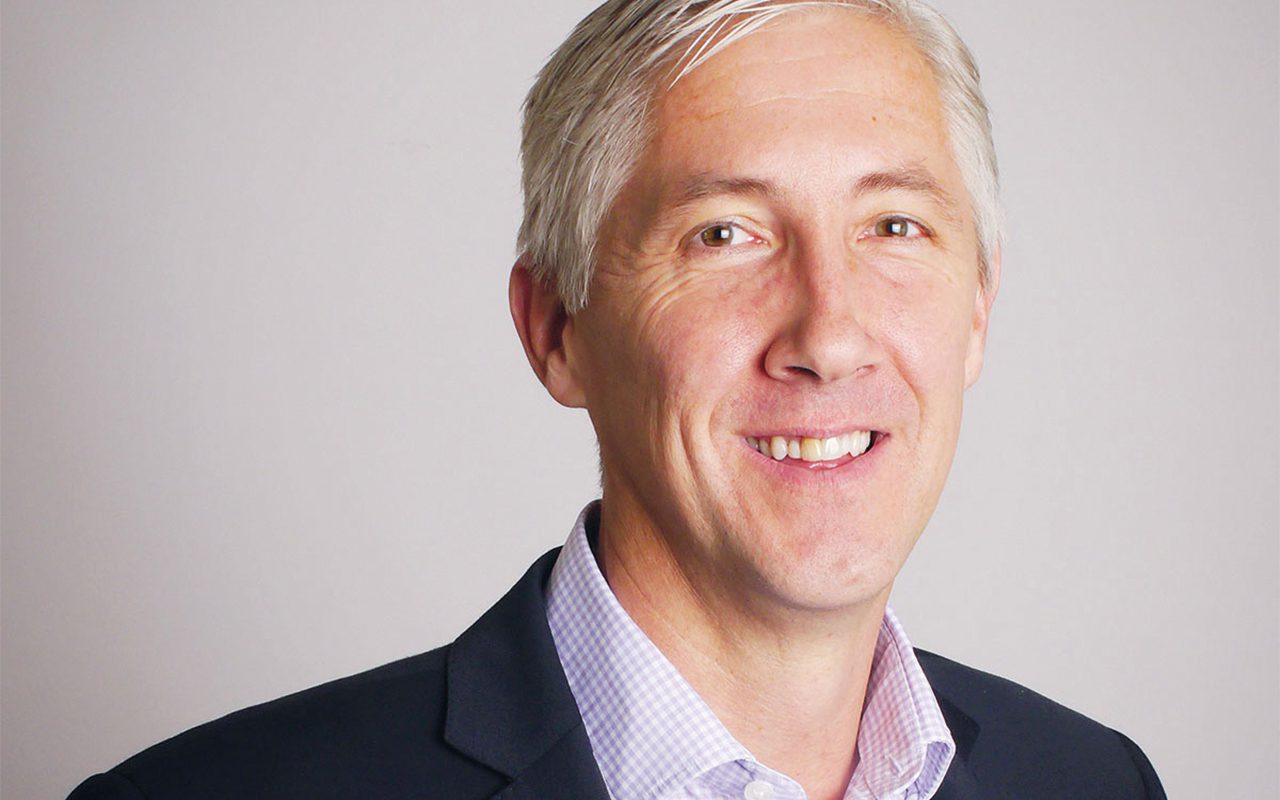 DARREN Goldney, managing director of Unitas Wholesale, has announced he will step down from his role in April.
He will be succeeded by sales and marketing director, John Kinney.
The news comes as Unitas Wholesale approaches its third fiscal year following the merger between Landmark Wholesale and Today's Group in 2018.
Goldney said: "It is difficult to express how proud I am of our achievements over the last three years, not just in what we've managed to bring together for members but also in the way we have collaborated to achieve positive change across our business."