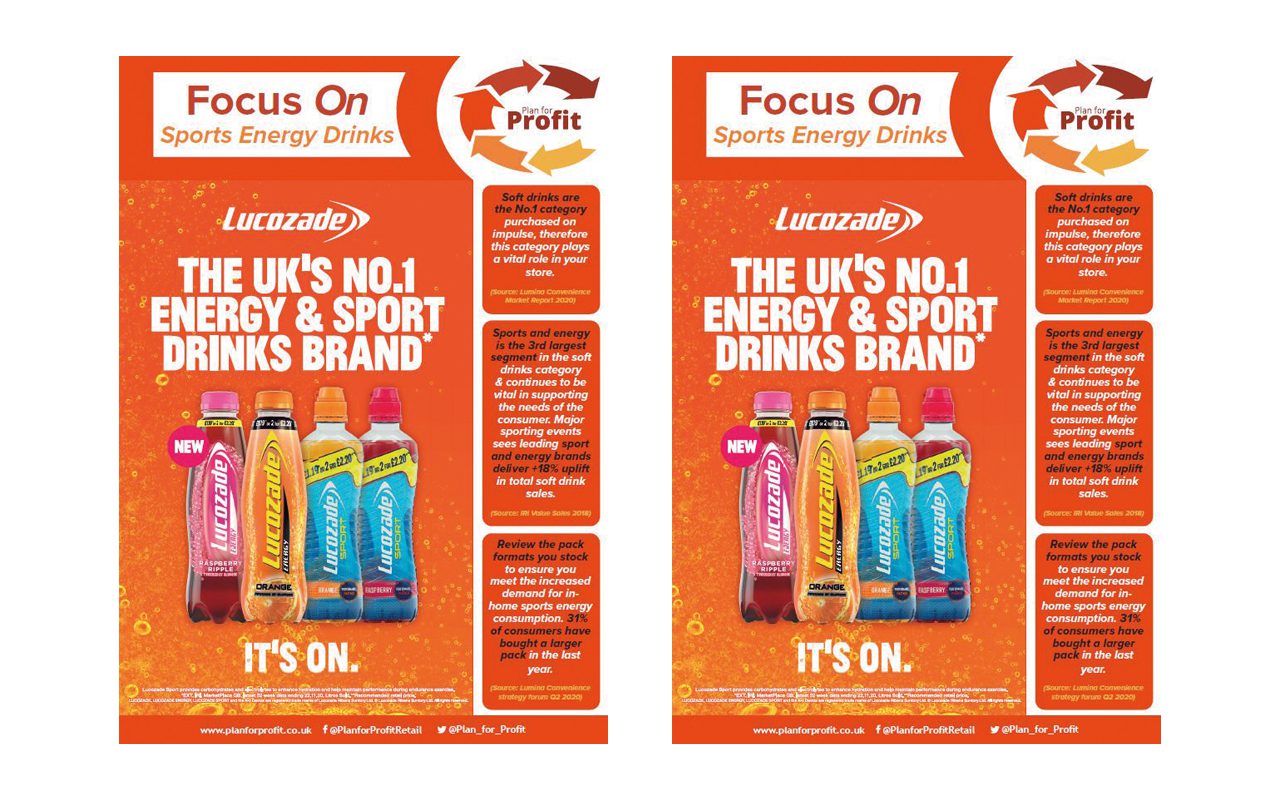 WHOLESALER buying group Unitas has released two new instalments in its series of category guides, focusing on summer drinks and sports energy drinks.
Part of the Focus On series from Plan for Profit, the guides are designed to help retailers maximise sales in each category.
Plan for Profit category controller, Tracey Redfearn, said: "The new Focus On Sports Energy Drinks highlights the key opportunities within one of the largest soft drinks segments for independent retailers.
"The new summer drinks guide provides expert advice to ensure that they succeed during the summer months, which are key for beers, ciders, wines and spirits sales."
There are now a total of ten Focus On guides in the series and all are available free at participating Unitas member wholesalers, or they can be viewed and downloaded from the Plan for Profit website or via the Plan for Profit app.