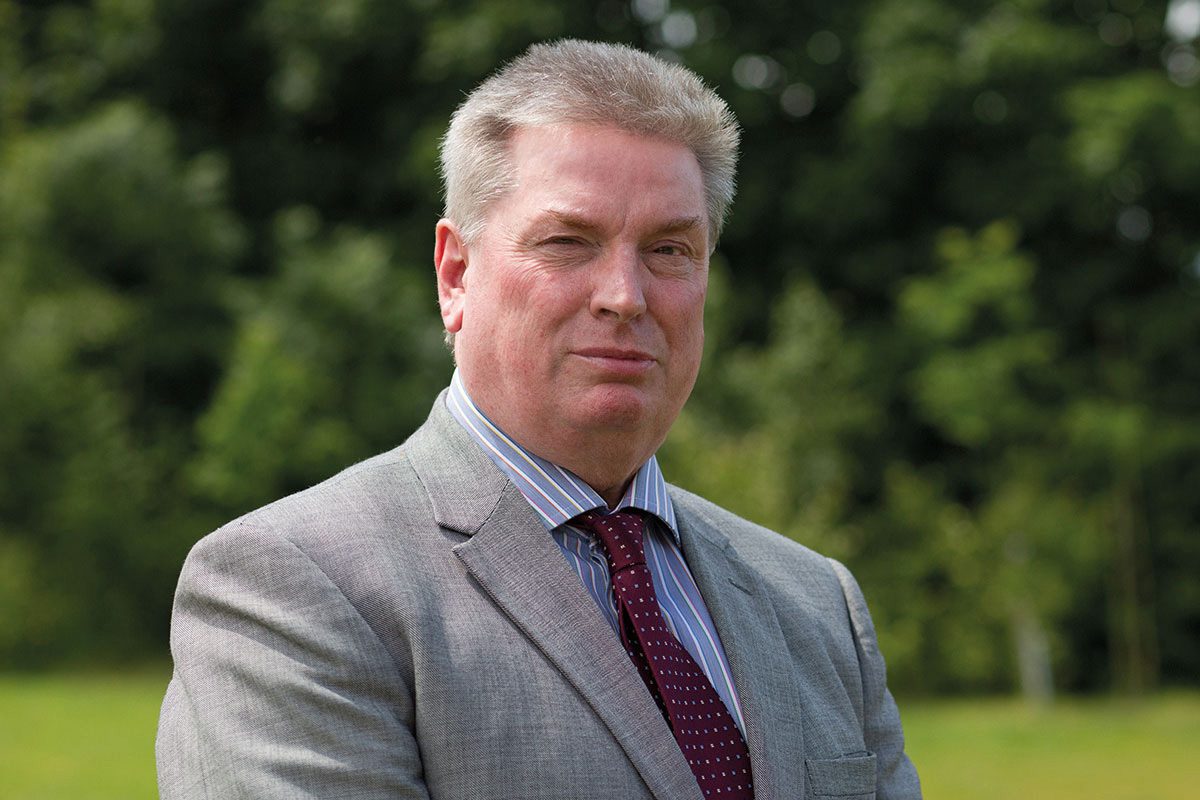 JOHN Baines, trading director of Unitas Wholesale, has officially retired.

Baines' wholesale career spanned 40 years, during which time he has taken a leading role in the sector.
The outgoing trading director has been a top figure in UK wholesale since he joined Nisa/Today's in 1994.
During his time with Today's, Baines was pivotal in the demerger from Nisa in 2012 as well as the merger with Landmark Wholesale in 2018 to form Unitas Wholesale.
Baines said: "I have spent many enjoyable years working in the wholesale sector and have made many friends along the way; however, I am now looking forward to spending quality time with my family and particularly my young grandchildren who have arrived over the last three years."