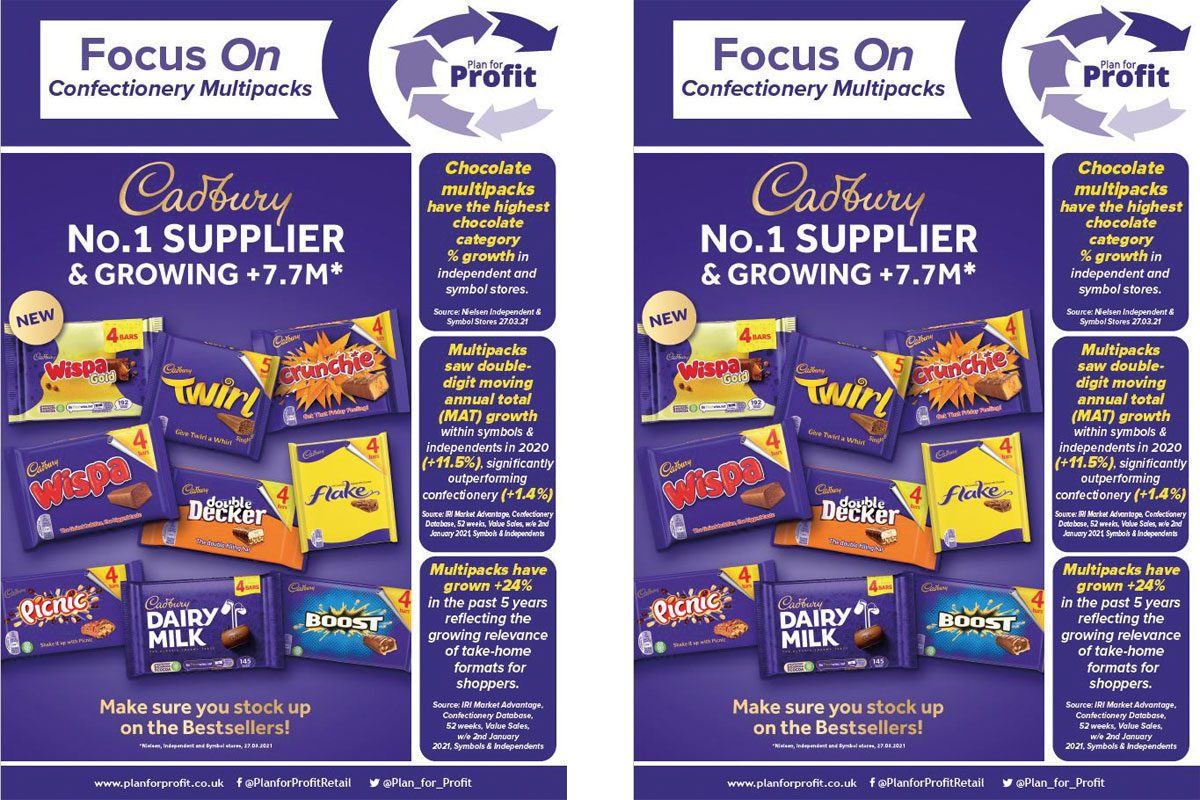 UNITAS Wholesale has launched a new guide to help retailers maximise Christmas confectionery sales this year.
Part of the 'Plan for Profit' series, the Focus On Christmas Confectionery & Biscuits guide features what Unitas described as key insights and tips for use throughout the festive season.
Working with supplier partners, Unitas has so far developed 19 Focus On guides to help retailers develop more specific categories in their stores.
Tracey Redfearn, Plan for Profit category controller, said: "Confectionery multipacks have grown by 24% in the last five years, in home eating occasions have risen by 60% due to the covid restrictions and consumers are expected to spend even more on Christmas related confectionery and biscuits in 2021.
"Each of the three new editions give context to the opportunities that these areas of focus present to independent convenience retailers, while providing key advice on the best sellers, core range and merchandising to help them maximise sales and grow their categories in store."
• The Focus On series of category guides is available to view at www.planforprofit.co.uk