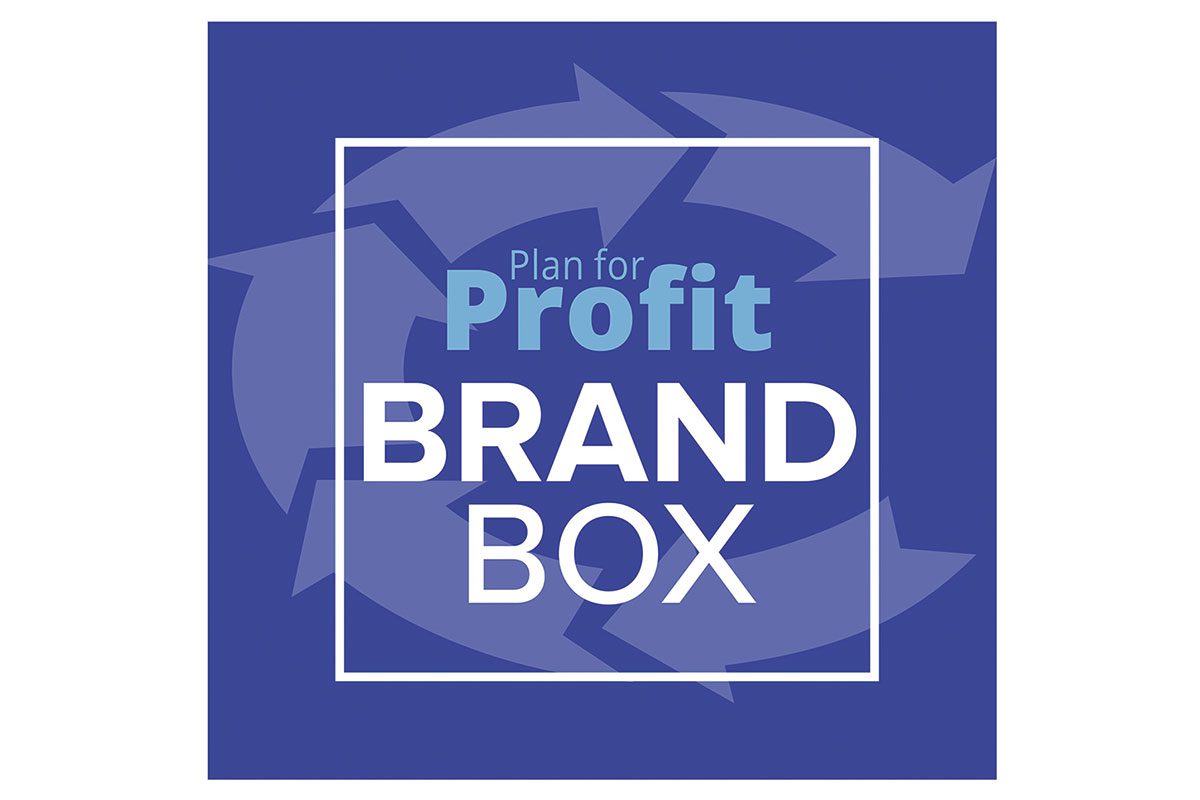 WHOLESALER buying group Unitas has launched a free stock offer for its retailer customers.
The 'Brand Box' initiative invites retailers to introduce NPD to their store on a risk-free basis.
Unitas has launched the initiative as part of its Plan for Profit scheme – which aims to improve standards and profitability in stores.
Each Brand Box campaign will include products selected by Unitas Wholesale in partnership with suppliers. Participating retailers can trial products from leading brands including Maltesers, Pot Noodle, Red Bull and Sharp's Doom Bar without taking on the financial risk if the NPD does not sell.
John Kinney, sales and marketing director at Unitas Wholesale said: "We've developed a platform that reduces the risk for the independent retailer to support NPD at the earliest opportunity allowing them to compete locally. We have developed this initiative in partnership with our suppliers in such a way that provides an effective and efficient route to market."