Forecourt giant EG Group plans to create 32,000 jobs over a five-year period. Around 22,700 of the proposed roles will be created in the UK between January 2022 and December 2026.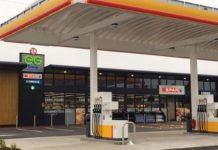 Motorists in Elgin can fill up on more than fuel at the new Spar convenience store and forecourt site at Coxton Park.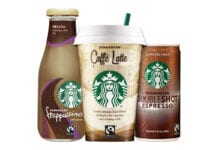 Coffee shops may have been hit by Covid-19 restrictions, but RTD coffees have been gaining ground in the UK, according to Nielsen figures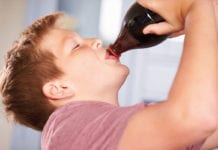 Changing habits, reformulation and value growth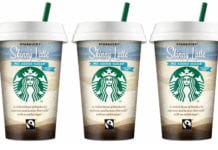 Chilled coffee is proving to be a category that continues to grow: by 17.6% in value at the last check .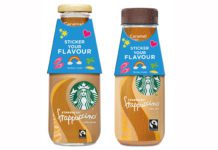 THE latest on-pack promotion from Starbucks Frappuccino is inviting consumers to Show Your Flavour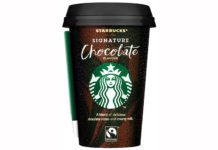 BUILDING on the success of its Signature Hot Chocolate in coffee shops, Starbucks has added Signature Chocolate drink to its chilled drink range.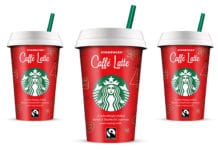 STARBUCKS is bringing back its festive cup design for its chilled RTD Caffè Latte for 2017.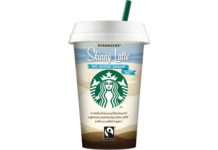 HIGH street coffee brand Starbucks has reformulated its ready-to-drink Chilled Classic Skinny Latte, making the flavour suitable for consumers with a lactose intolerance. The reformulated...