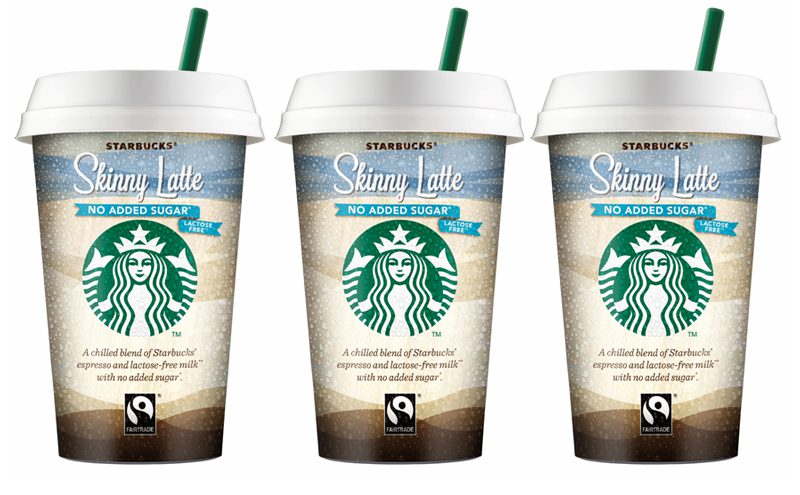 COFFEE might be thought of as a drink that is piping hot, but chilled coffee is a category that continues to grow: by 17.6% in value at the last check.
Starbucks has been at the forefront of the cold coffee category, with the Starbucks brand currently accounting for four of the top five best-selling lines in retailers.
Charlotta Oldham, senior marketing manager for Starbucks Europe, the Middle East and Africa said: "Like most sectors, the key to staying current and maintaining growth is to give consumers a wider choice through innovation – and our customers look to us to be at the forefront of this.
"Our coffee houses provide a source of insight into what our customers are looking for, what flavours they are enjoying and what can translate into the chilled ready-to-drink category."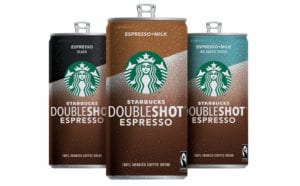 This focus on innovation has seen Starbucks introduce two new chilled coffee varieties that are aimed at health conscious consumers.

The launch of Doubleshot No Added Sugar and Black without Milk, and the relaunch of the Lactose-Free No Added Sugar Skinny Latte have been designed to "introduce more consumers into the chilled coffee category," according to Oldham.
The start of 2019 also saw the firm introduce a new vegan-friendly coffee to its Chilled Classics range.
Starbucks Almond plant-based ice coffee allows consumers with different lifestyle and dietary requirements to try chilled coffee, and is available now in 220ml packs.