Changing habits, reformulation and value growth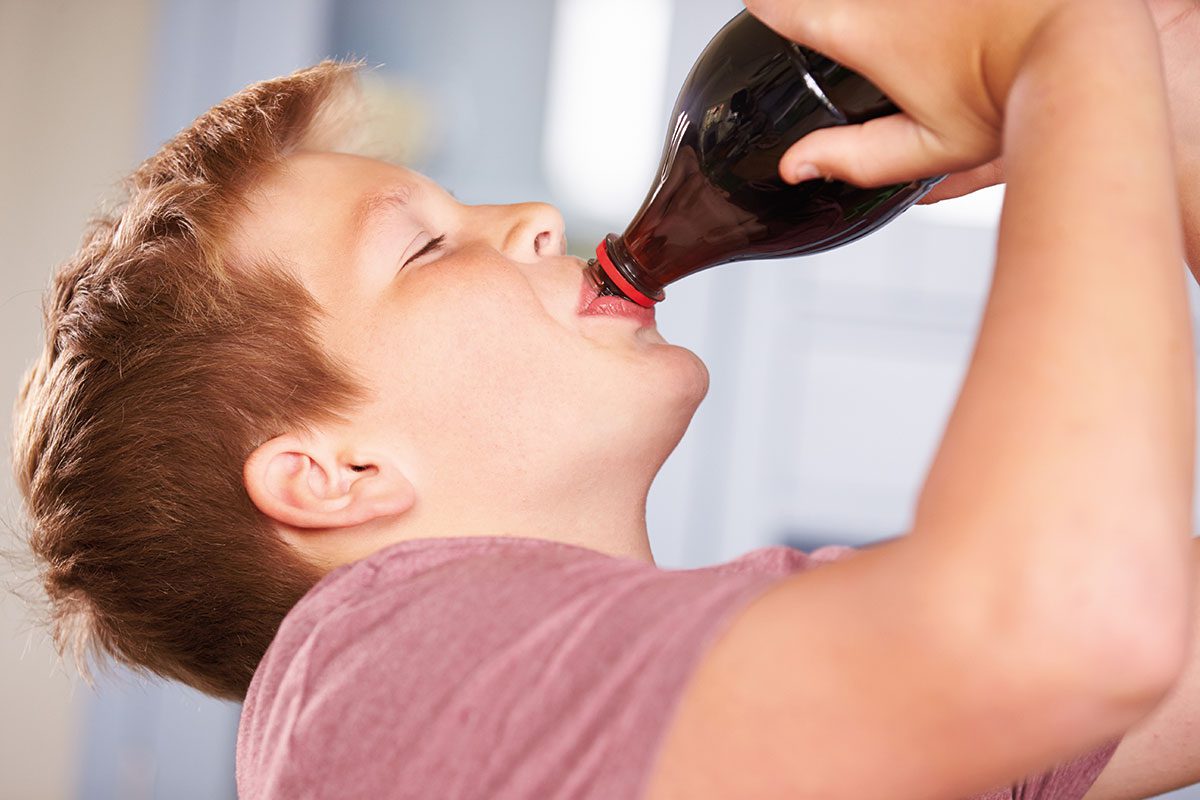 Last month was the first anniversary of the sugar tax, a headline grabbing government policy aimed at tackling obesity.
Despite some furore over the measure in the spring of 2018 – helped along by plenty of tabloid stories of supposed stockpiling – at first glance the Soft Drinks Industry Levy doesn't appear to have had a huge impact on producers' bottom lines.
AG Barr, which captured a fair share of headlines thanks to its decision to reformulate Irn-Bru, posted strong financial results for the year. Revenue for the firm grew by 5.6% to £279m for the year to 26 January 2019.
Commenting on those results, AG Barr chief executive Roger White said that in 2018, the UK soft drinks market "had a good year by any benchmark standard."
White acknowledged that the Soft Drinks Industry Levy had led to distortions in both value and volume performance, but the overall picture seems to have been pretty rosy for AG Barr – whatever the papers may have said about the new Bru formula.
Meanwhile, figures provided to Scottish Grocer by EPOS specialist The Retail Data Partnership (TRDP) last autumn seemed to indicate that both Coca-Cola and Pepsi enjoyed strong summer sales, despite a marked increase in the cost per 100ml for full sugar variants.
The soft drinks category has been widely influenced by the introduction of the Soft Drinks Industry Levy.
TRDP found the price per 100ml for full sugar cola products increased from 12.67p per 100ml in March 2018 to 16.88p per 100ml in June, but total units sold still managed to achieve growth over the same period.
However, shoppers habits may be changing as Rachel Phillips, out of home commercial director for Britvic – the firm behind Pepsi in the UK – said there has been migration to low and no sugar variants in the cola category.
"The levy has left an indelible imprint on the soft drinks category," she said.
"The cola category has seen a significant volume shift from regular low and no sugar options and products such as Pepsi Max have now gained significant share from full sugar products."
Phillips added that since the levy came into force, there has been a shift towards the dilutes subcategory, in keeping with the trend towards low and no sugar products.
The improving fortunes of low and no sugar post-levy was also highlighted by Matt Gouldsmith, channel director for wholesale at Lucozade Ribena Suntory.
Gouldsmith said that since the introduction of the sugar levy, "we're seeing an increase of 33% in spend on zero-sugar drinks and 29% on low-sugar drinks."
"This shows just how important this segment of the market is. This is mirrored by a decline in high-sugar drinks – with over 8g sugar per 100ml – which were down by 8% in the months following the levy.
"These patterns of behaviour illustrate the relevance of our range of drinks to today's consumers as they increasingly make healthier choices," he said.
With just one year of data to draw on, and many other variables to consider, it's undoubtedly too early to arrive at any definitive conclusions on the impact the policy has had on obesity rates.
However, what does seem clear is that the sugar tax has motivated producers to change.
Irn-Bru's decision to reduce its sugar content may have received the most attention in Scotland, but an industry-wide shift towards calorie reduction has been underway for some time.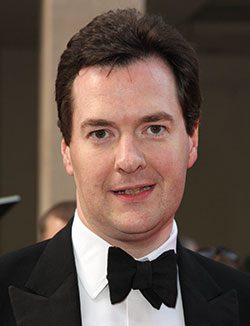 Amy Burgess, senior trade communications manager at Coca-Cola European Partners (CCEP) said that, on sugar tax implementation day, 95% of CCEP's drinks were already exempt from the levy.
"In fact, since 2005, we had launched 32 new products that fell under the levy threshold, demonstrating our commitment to low and no sugar soft drinks and helping consumers reduce sugar intake from our portfolio.
"The levy presented the opportunity for our customers to maximise on the increasing demand for low and zero sugar variants whilst still offering choice with favourites like Coca-Cola original taste.
"Coca-Cola zero sugar is now the fastest growing light cola brand in GB, up 46.8% in value," she said.
Arla Foods, the firm behind Starbucks brand ready-to-drink coffees, offered a similar assessment of the category.
A spokesman for the firm said: "The soft drinks category has been widely influenced by the introduction of the Soft Drinks Industry Levy which has sparked a fresh wave of innovation in NPD.
"The levy has also influenced consumer demand in general for healthier products. Fresh recipes and flavours are entering the category and innovation has led to growth in dairy drinks – some of which are not affected by the levy."
The levy has also influenced consumer demand in general for healthier products.
The words of the industry are also borne out by HMRC's figures.
When George Osborne first announced the Soft Drinks Industry Levy in his March 2016 Budget, the then chancellor estimated it would raise £520m in its first year.
That figure has since been consistently revised down: first to £385m in the spring of 2017 and then again down to £275m, just 53% of Osborne's original figure.
Since the Soft Drinks Industry Levy came into force last April it has increasingly looked like the Treasury should expect to see revenues on the low end of any estimates.
HMRC figures from the 6 April implementation date to the end of October found the sugar tax had raised just £153.8m.
Assuming the levy were to pull in cash at the same rate in the latter five months of the financial year as it did in the first seven, the sugar tax would be on course to raise £263m in year one.
That's a big assumption however, as those initial figures from the first seven months included summer trading – peak season for the soft drinks category.
Just how low is low sugar?

210kcal –

Before reformulation, a 500ml bottle of Irn-Bru contained 210kcal and 51.6g of sugar.

100kcal –

The reformulated Irn-Bru contains 100 kcal per 500ml pack and only 24g of sugar.

So what does that mean?

Irn-Bru reformulation didn't just dodge the sugar tax, it also significantly reduced the brand's influence over bathroom scales. The reformulation works out at almost 3,500 fewer calories per 31 bottles of 500ml Irn-Bru. That's equivalent to walking 10,000 steps a day for seven days – or losing1Lb of fat.