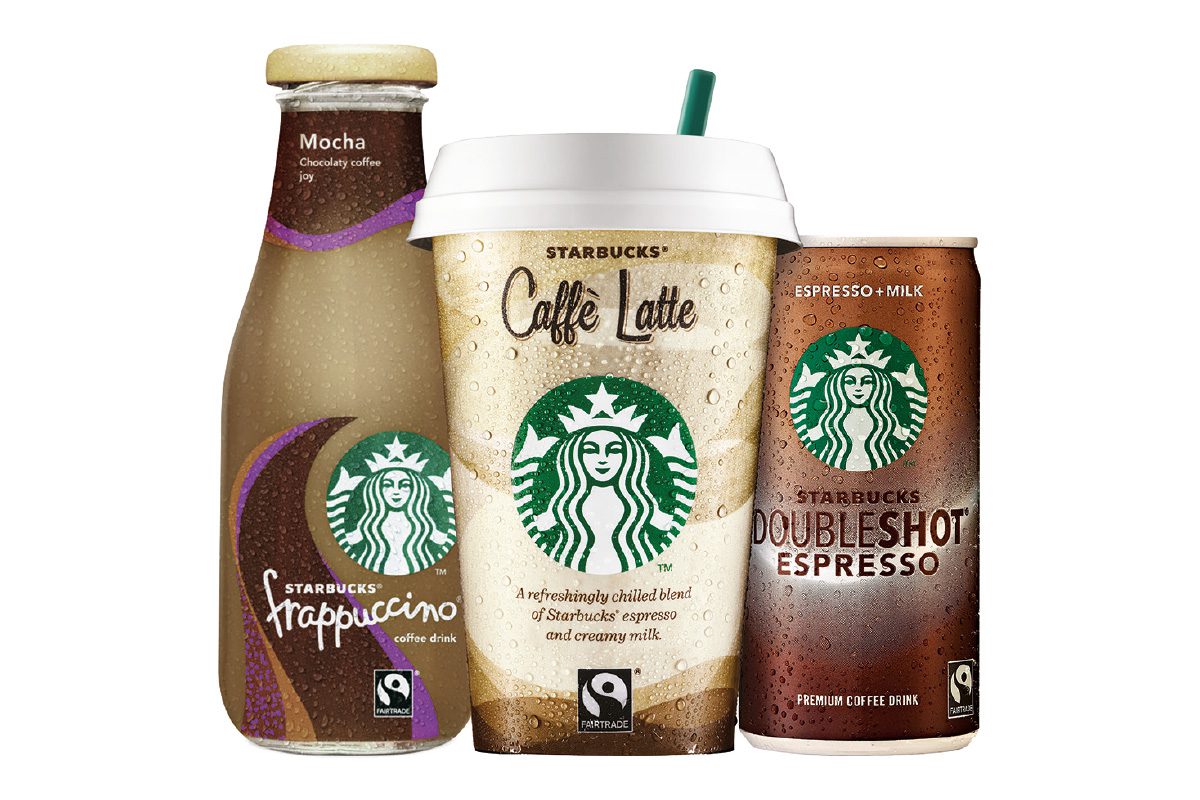 COFFEE shops may have been hit by Covid-19 restrictions, but RTD coffees have been gaining ground in the UK, according to Nielsen figures.
Chilled coffee continues to grow at pace, with moving annual turnover up 18.6% to a total category value of £154 million.
Adam Hacking, head of beverages at Arla, the firm behind the Starbucks range of RTD coffees, reckons that there's plenty of headroom for further growth too.
"RTD Coffee is a relatively new concept within the market and many new competitors have recently been attracted into the category by the opportunity for growth that it offers.
"Despite this, Starbucks continues to add more incremental value on all time measures, which is driven by the fact that Starbucks is a trusted coffee brand signalling high quality RTD coffee on shelf," he said.
Last summer saw Arla extend its Starbucks RTD offer with the launch of two new Doubleshot flavours: Doubleshot Intenso Black and Doubleshot Intenso Dark with a splash of milk.
Hacking reckons the new Doubleshot RTD flavours can help Scotland's convenience retailers "tap into occasions underpinned by intense energy needs," offering consumers "a coffee-forward solution to get through intense days."
Arla also further extended its Starbucks range with the roll out of new plant-based options.
Hacking said the new variants, Starbucks Cocoa Cappuccino and Oat Vanilla Macchiato, offer retailers "a way to cater to a variety of consumer tastes and milk alternative preferences.
"This diversification in consumer offering, coupled with the scale of the iced coffee category growth, warrants range inclusion wherever soft drink categories are located in store," he said.
The new flavours join Starbucks Almond Plant-Based Iced Coffee, launched into the Starbucks RTD range in 2019.