EG Group starts five year hiring spree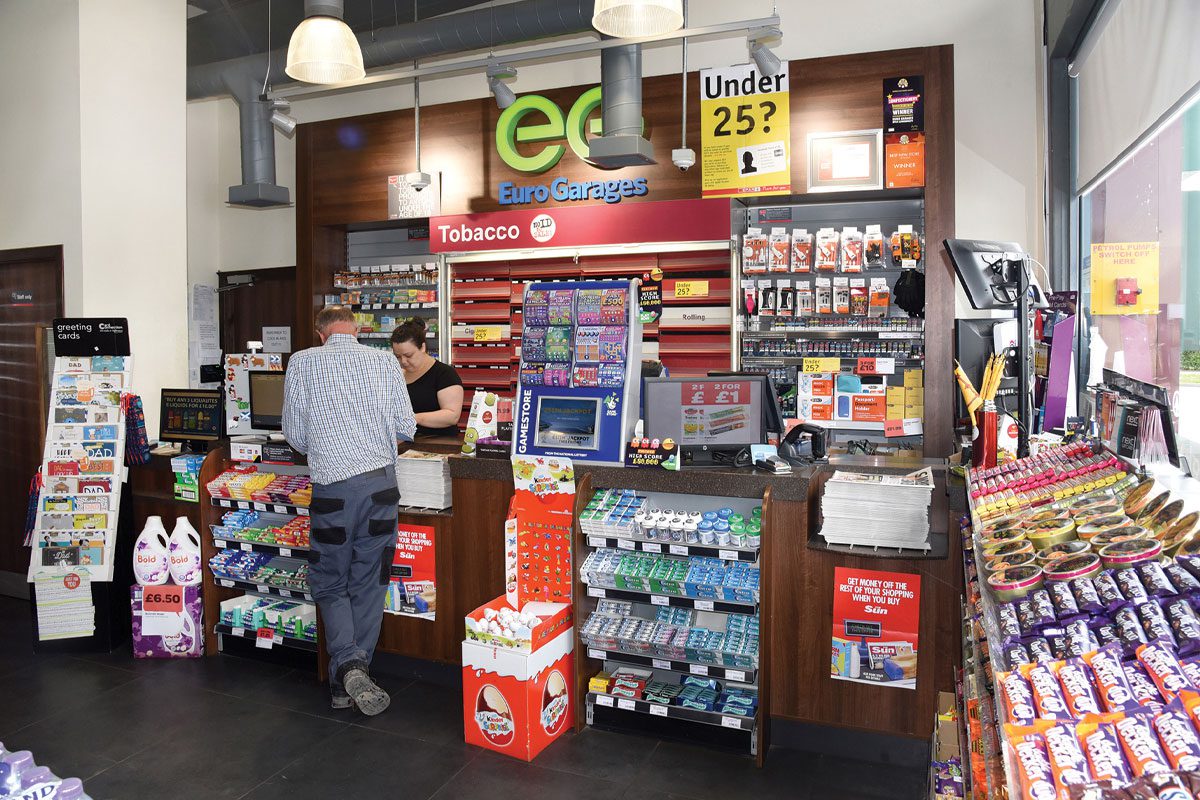 FORECOURT giant EG Group plans to create 32,000 jobs over a five-year period.
Around 22,700 of the proposed roles will be created in the UK between January 2022 and December 2026.
EG Group said that job creation will be driven by a "sustained investment" in its foodservice business.

The forecourt operator, which shares owners with Asda, has foodservice partnerships with a range of brands including KFC and Starbucks. EG Group also owns bakery manufacturer Cooplands and high street restaurant brand Leon.
EG Group plans to accelerate openings for existing third-party brand partners, notably Starbucks and KFC, including drive-thrus on EG Group UK forecourts and on Asda carparks.
New roles will also be introduced at EG Group's head office in Blackburn.
This follows on from EG increasing its average hourly pay to £10.05 for its UK colleagues aged 18 and above.
In a statement, Mohsin Issa and Zuber Issa, co-founders and co-chief executives of the EG Group, said: "As EG continues to go from strength to strength, we will be creating a large number of jobs over the coming years, particularly in our successful foodservice business – which remains a significant growth opportunity globally.
"We are proud to be a business founded in Britain that invests in job creation worldwide, while focusing on the training and development of colleagues."