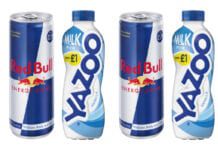 The drinks chiller is home to some of the most competitive square footage in convenience retailing, with a huge variety of brands, flavours and pack formats vying for shoppers' attention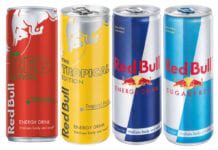 Summer SKU gets a permanent listing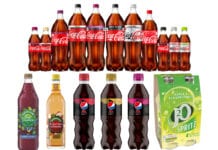 Category on course for a successful festive season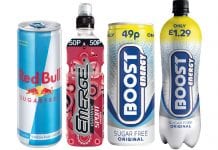 Value and volume growth hasn't bred complacency as energy brands continue to invest in low and no sugar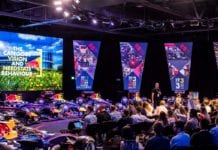 Red Bull summit finds energy outpacing soft drinks .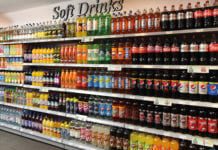 Soft drink shoppers will look for PMP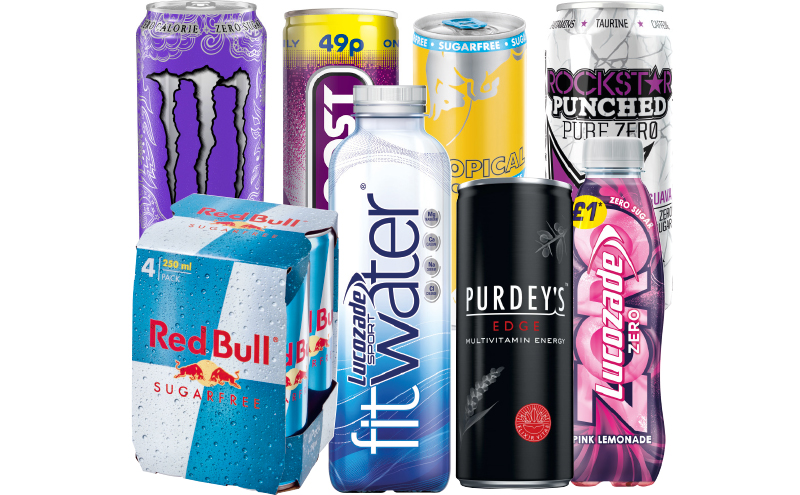 Brands focus on sugar free options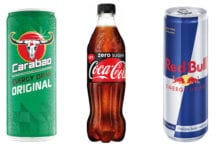 NEGLECT soft drinks at your peril this month – that's the message from some of the biggest brands in the chiller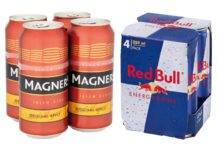 Multipacks of cider and energy drinks are expected to show growth at Christmas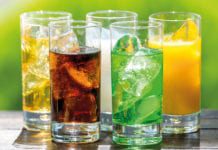 Firms find premium soft drinks in ascendancy HEALTH has been high on the agenda for the soft drinks category in recent years with producers reformulating...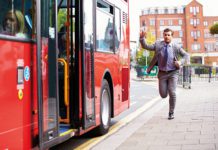 Plenty room for growth, firms say ENERGY has been a stand out soft drink success in recent years and summer provides retailers with an opportunity...