Turning heads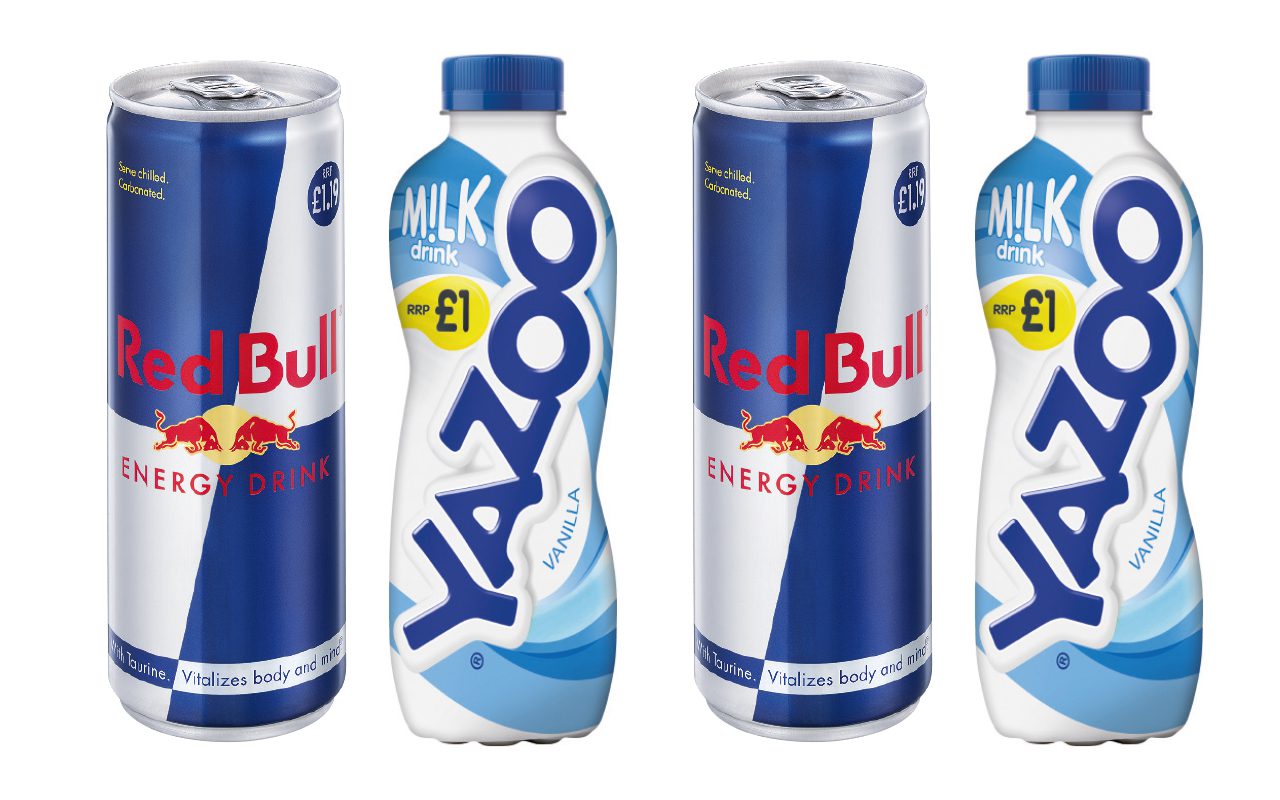 THE drinks chiller is home to some of the most competitive square footage in convenience retailing, with a huge variety of brands, flavours and pack formats vying for shoppers' attention.
Price-marked packs can therefore make all the difference, by communicating value to consumers looking to make a quick decision.
• At Red Bull UK, the energy drink firm offers PMPs across its entire core range, including Red Bull Original 250ml, 355ml, 473ml and Red Bull Sugarfree 250ml.
And a spokesperson for the firm highlighted consumer research which revealed just how important PMPs are to today's consumers.
"Price-marked packs continue to play a strong role in retail outlets by delivering a greater perception of value to consumers, with 76% of shoppers stating PMPs help convenience store's price image and 38% of shoppers agreeing that PMPs reassure them that they are not being overcharged in a convenience store.
"Similarly, 21% of shoppers said they wouldn't buy a soft drink from a convenience store if it wasn't a PMP and 22% of convenience store shoppers buying PMPs 'every' or 'most times' they visit a convenience store.
"Stocking PMPs helps to deliver choice to shoppers. Additionally, Red Bull recommends stocking price-marked packs across best-sellers at all times, to demonstrate range and offer customers choice, whilst driving profit," they said.
• The benefits of PMPs are not lost on Dan Chesborough, business unit controller for grocery at FrieslandCampina – the firm behind Yazoo.
Chesborough said that shoppers are looking for the best value for money they can find, particularly now, as many wrestle with economic hardship caused by the pandemic.
"We know that consumers are looking for the best value for money.
"With so much economic uncertainty, shoppers may be less likely to gamble the treat occasion – with Yazoo, they know what they are getting every single time; a deliciously refreshing treat," he said.
Yazoo offers permanent PMP variants for all of its core flavours (Chocolate, Strawberry, Banana, and Vanilla), as well as across its Limited-Edition flavours portfolio.
Chesborough said this means retailers can tailor their range to whatever suits their store.
"Retailers can stock the flavours and sizes they know sell well whilst communicating value to their shoppers and maintaining that point of difference, especially as a quarter of consumers continue to shop locally," he said.
And although a struggling economy may lead consumers back to brands they know and trust, Chesborough also suggested that offering NPD in price-marked formats should still provide the kind of novelty shoppers often seek.
"Now more than ever, consumers are turning to trusted brands, but still want to see innovation from them. Yazoo is offering consumers something new with its Limited-Edition flavours, that are also available in a PMP format.
"We know that these are a great way to introduce new products to market and the ROI can be an attractive proposition, especially when shelf space remains at a premium," he said.