Red Bull summit finds energy outpacing soft drinks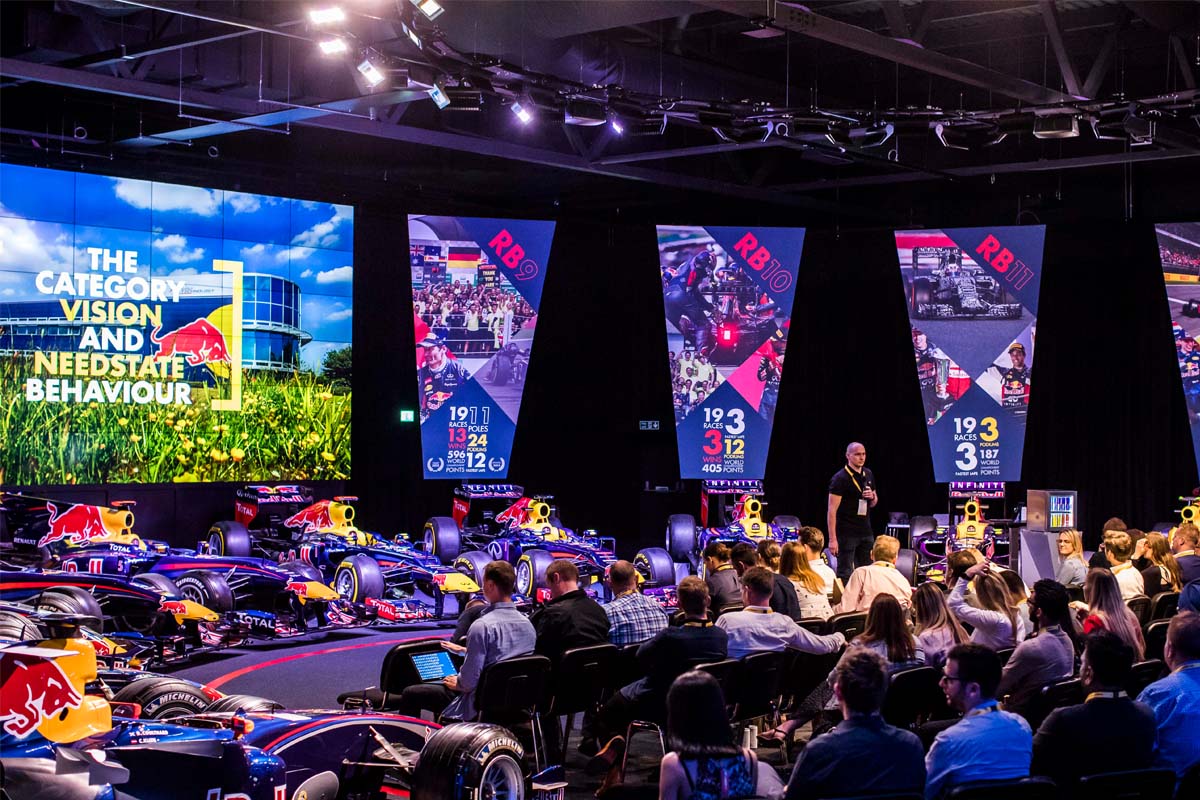 THE key to growing functional and energy drink sales is to attract more new customers.
That was one of the take-home messages presented by Gavin Lissimore, Red Bull UK head of category marketing, at the brand's category summit last month.
Speaking in front of a back drop of world-championship winning Formula 1 cars at the state-of-the-art Red Bull Racing facility in Milton Keynes, Lissimore's suggested that the way to drive energy drink sales is through customer recruitment.
"For every brand, it's still about penetration," he said.
While Red Bull's Formula 1 team may be struggling to reach the front of the pack in 2019, the brand continues to find itself in pole position in the UK convenience channel.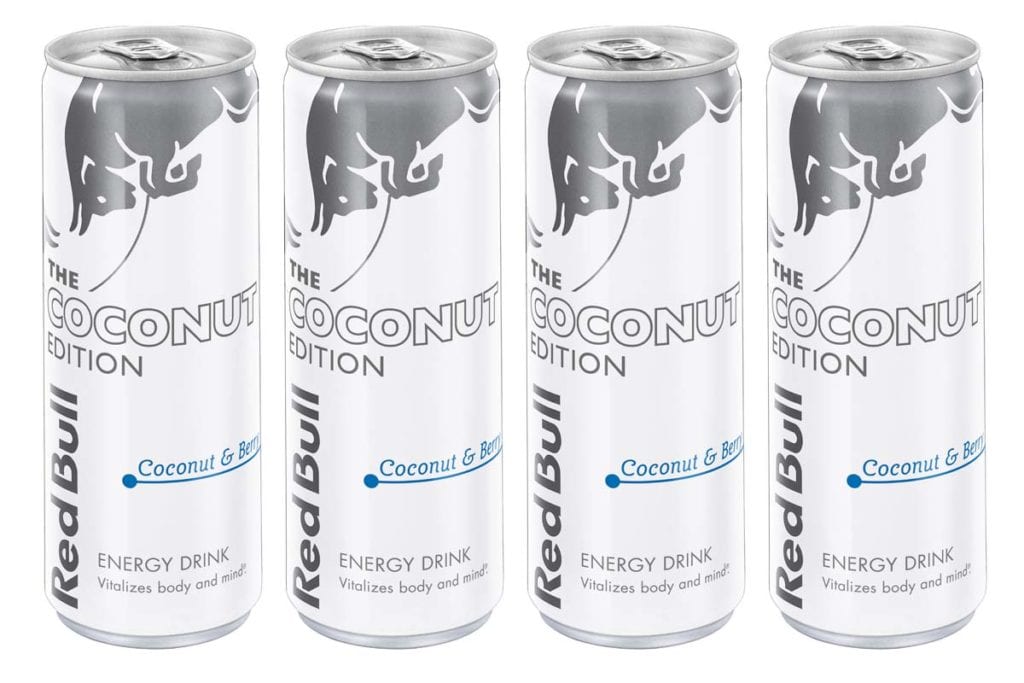 Lissimore noted that sports and energy is the top performing soft drinks subcategory in every channel but grocery and that Red Bull enjoyed value sales growth of 15% last year.
Those figures may be strong, but Lissimore suggested retailers could extract even more from the category.
In pursuit of further growth, Lissimore suggested retailers make note of the four main 'need states' of energy drink shoppers: planned immediate, unplanned immediate, planned future, and unplanned future.
For each state, different pack formats and positioning in store may be required, whether that's an ambient multipack format for those stocking up for the week, or facings of chilled 250ml full sugar and sugar free in a convenient location for shoppers on the move.
What seemed to be critical, regardless of layout, was availability, as Lissimore revealed shoppers can be fairly fickle when it comes to brand.
Quoting figures from IRI's on shelf report, Lissimore noted that if their favourite SKU isn't available when they arrive in store, 31% of shoppers will simply go somewhere else.
A further 26% will switch brand according to Lissimore, while 19% will switch variant, 15% will delay their purchase and 9% will buy nothing.
---
Energy in Scotland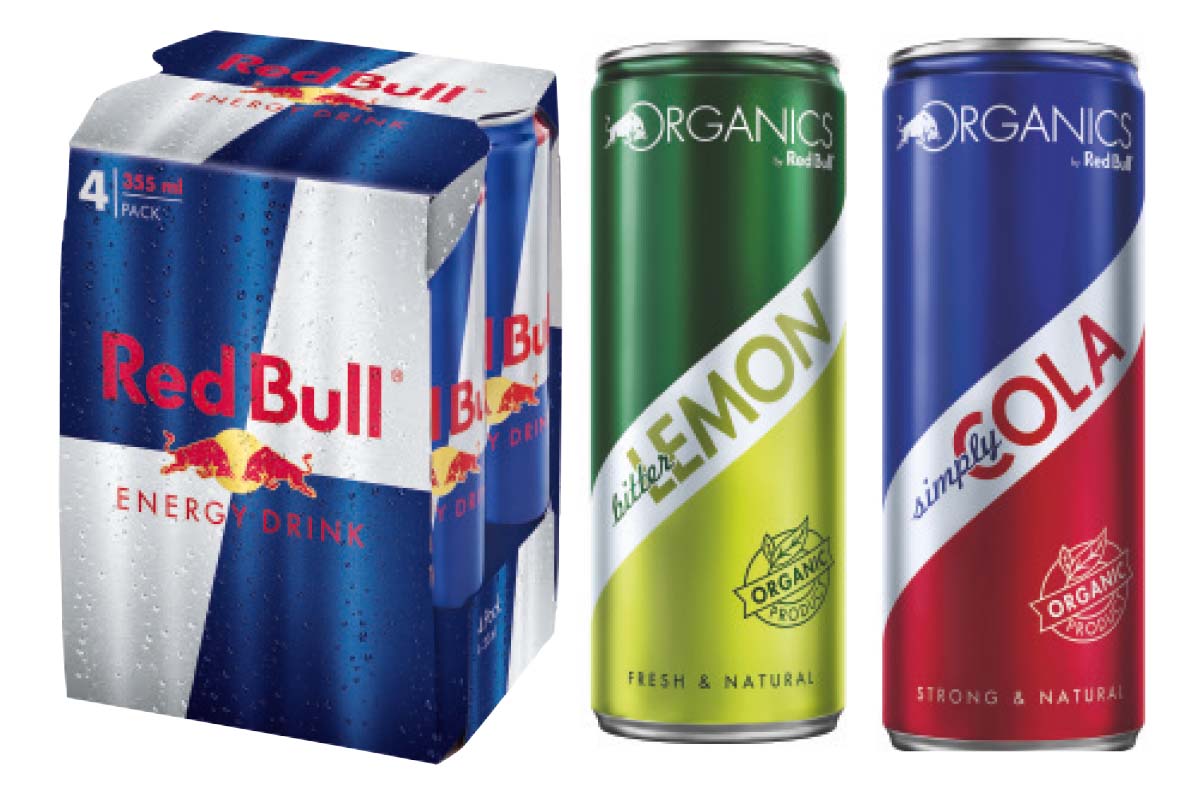 "With a 28.8% value share, Red Bull is the number one sports and energy brand in Scotland, which is the fastest growing region in the UK for the brand, growing 21.4% since last year.
"Additionally, Red Bull Sugarfree is the leading low kcal SKU in Scotland.
"Within the soft drink category, Red Bull is the fourth fastest growing soft drinks brand in Scotland, valued at £48.3m, demonstrating there is plenty of opportunity for growth in both the soft drinks and sports and energy categories, with neither showing any signs of decline.
"In a challenging year for the soft drinks category, Red Bull remains a genuine leader, driving brand and sales success with range extensions, new shopper recruitment and all whilst remaining true to the core values that have made the brand one of the most recognised and successful in UK retail."
– Mark Bell
Strategy and planning manager,
Red Bull UK