Category on course for a successful festive season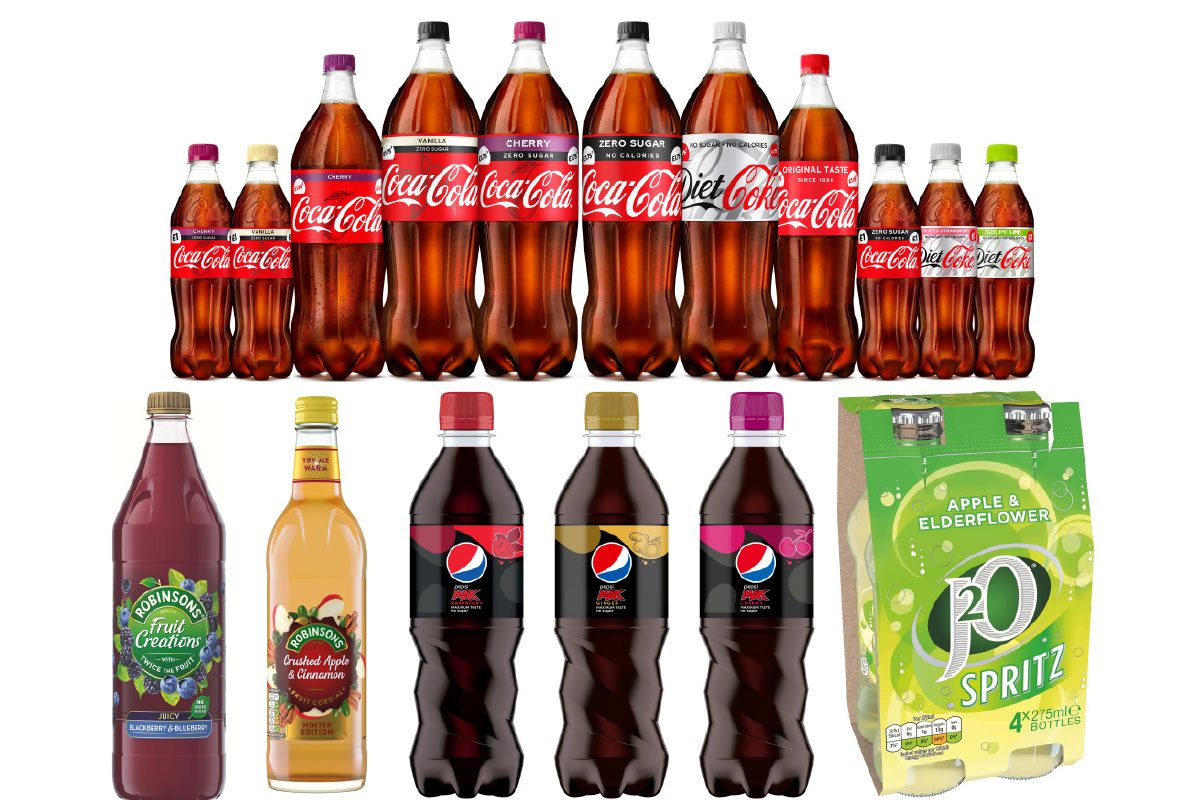 CHRISTMAS may be a boozy affair for some, but soft drinks sales figures suggest the season's celebrations are nothing but good news for the category.
For soft drink firms, the festive season represents a welcome shot in the arm for a category that usually fairs best in warm weather.
Amy Burgess, senior trade communications manager at Coca-Cola European Partners (CCEP) described Christmas as "the biggest moment in the calendar" for retailers and shoppers alike.
"Even though this Christmas might look a little different to usual, we still expect consumers to make the most of it – whether they celebrate together in-person or virtually," she said.
The Covid-19 pandemic hasn't just affected the way consumers socialise, it's also pushed health even higher on the agenda than it was before.
And that health focus is something retailers should keep in mind when building their soft drinks range, as Burgess suggested this festive season may see more consumers seeking out alternatives to alcohol.
"Growing numbers of adults are cutting back on the amount of alcoholic drinks they consume, and are looking for non-alcoholic alternatives to enjoy on Christmas drinks occasions.
"Adult soft drinks like Appletiser can offer a sophisticated non-alcoholic option, when others may be having beer, wine or cocktails.
"Adult soft drinks are particularly popular with consumers around this time of year, and Appletiser is no exception, increasing in value by just over 11% during December 2019," she said.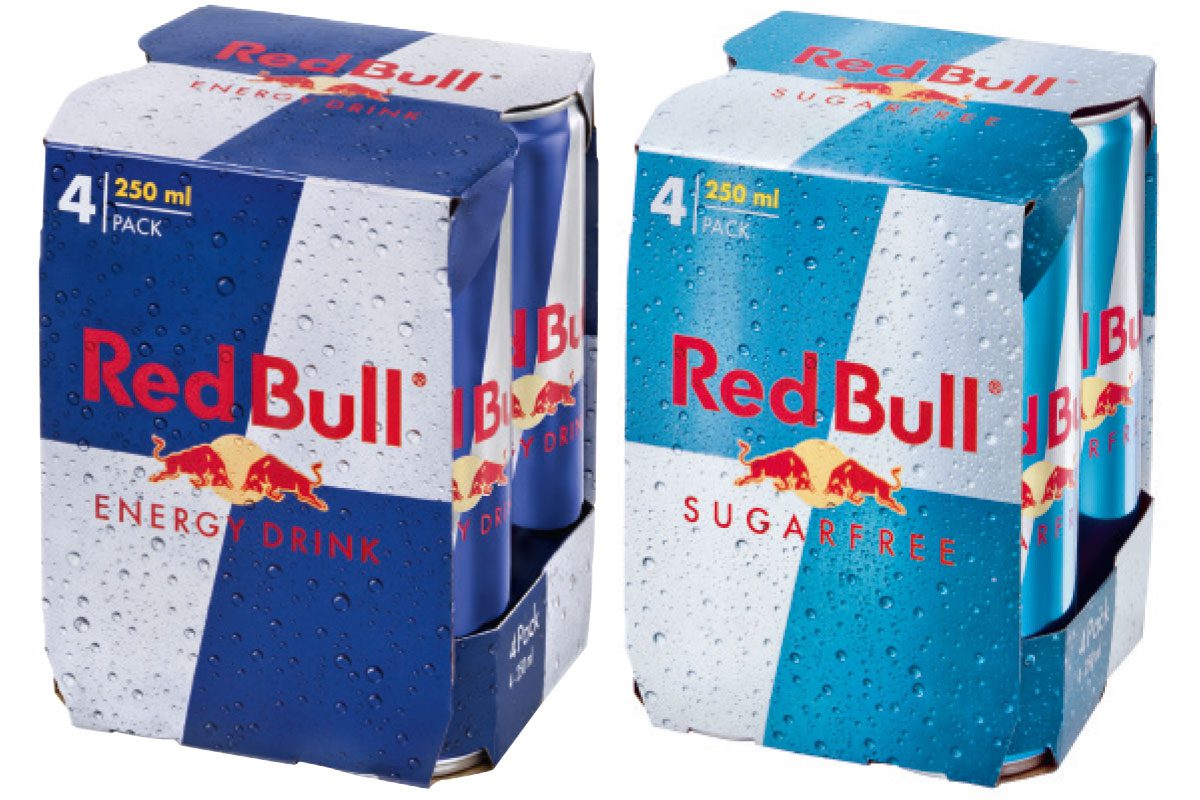 Phil Sanders, out of home commercial director at Britvic also suggested that the Covid-19 pandemic will influence category trends this Christmas – with consumers increasingly likely to turn to trusted brands in times of uncertainty.
Sanders said: "Seasonal socialising, in accordance with all relevant government Coronavirus guidelines, is a key category growth driver within soft drinks, with the festive season being fundamental to get right as the biggest season.
"We are living in uncertain times, which are likely to continue into the winter months, and therefore we will likely see a difference in how consumers socialise this year.
"In these times, we have seen consumer behaviour turn to trusted, well-known brands, stocking up on soft drinks that consumers are confident in, such as J2O, or Robinsons, the number one GB squash brand, which will be key to a retailer or outlet's core range."
The economic uncertainty created by Covid-19 also puts value high on the agenda for consumers, according to Sanders, who suggested promotions will be key to soft drinks success this Christmas.
"The current climate has resulted in people reassessing their situation, with approximately two-thirds of shoppers showing concern relating to the economic outlook and making efforts to improve their finances.
"Promotions are a great way to encourage cost effective purchases for shoppers, so ensure you are communicating this to them to drive both awareness and footfall," he said.
A lot may be different this Christmas, but for many consumers the festive season still has potential to be a busy period.
It should come as no surprise then that Christmas traditionally brings a marked increase in energy drinks sales, as revealed by figures provided by Red Bull UK.
A spokesperson said: "Soft Drinks sell 19% more at Christmas vs the rest of the year, and sports and energy were the second fastest growing category in soft drinks at Christmas last year, with Red Bull delivering 30% of that growth."