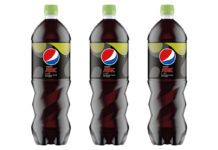 Pepsi Max has added lime to its flavour portfolio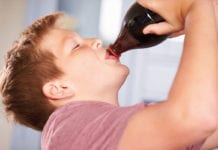 Changing habits, reformulation and value growth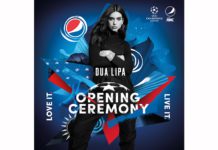 FOR the third successive year, Pepsi presented the opening ceremony at this year's UEFA Champions League Final.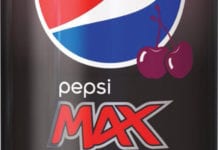 PEPSI Max Cherry is being backed by a £1m advertising and marketing campaign. Advertising includes out-of-home print advertising with six-sheet posters and bus wraps carrying...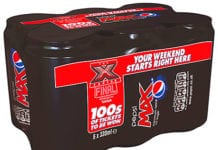 PEPSI is offering customers the chance to win tickets to the live final of X Factor in its latest on-pack promotion. The offer, which began...