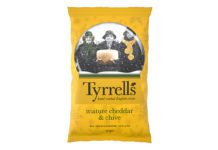 Christmas is a time for sharing and that's as true for the crisps and snacks category as it is for anything else, according to KP Snacks.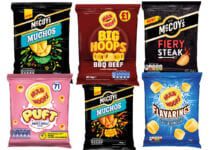 KP Snacks new initiative offers Scottish c-store retailers the chance to win £1,000 worth of prizes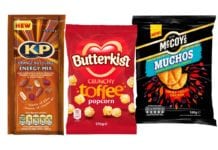 KP Snacks eyes the big night in opportunity .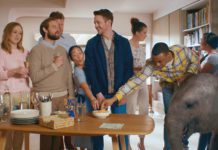 KP Nuts has returned to TV screens for the first time in over two decades, as part of a £3m multi-media marketing campaign backing...