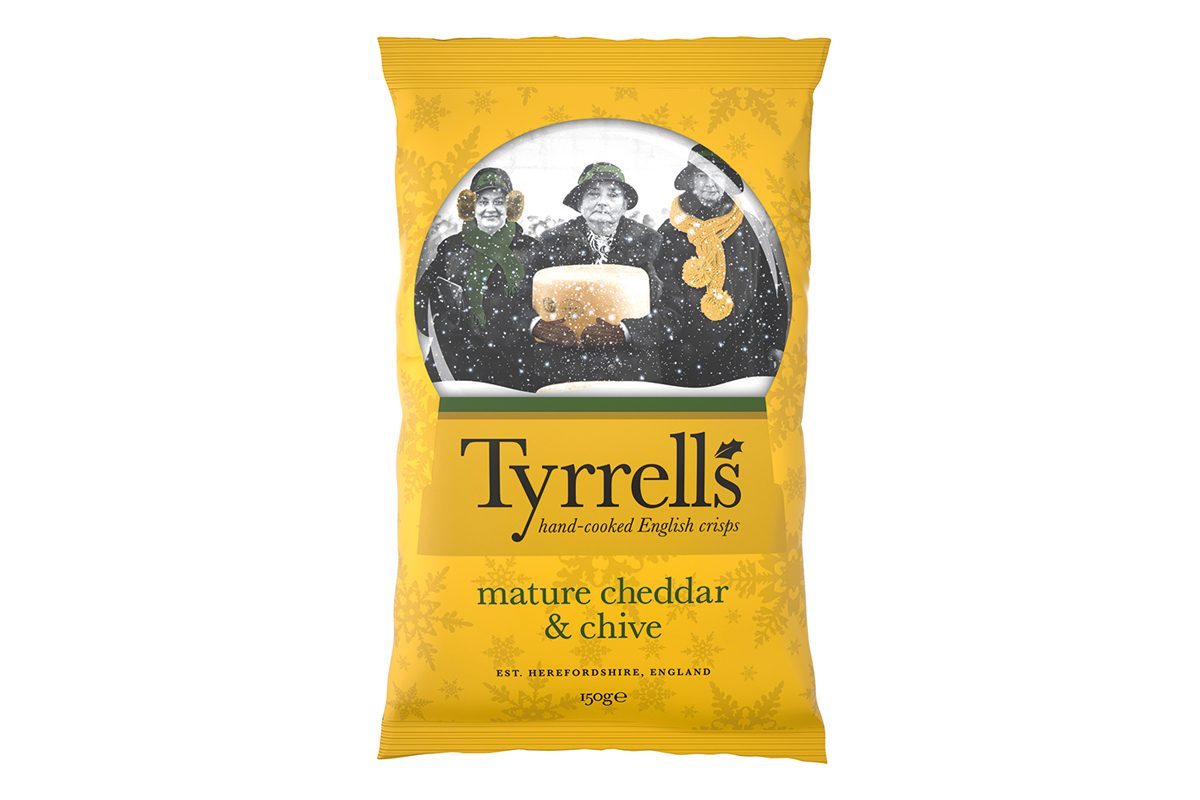 CHRISTMAS is a time for sharing and that's as true for the crisps and snacks category as it is for anything else, according to KP Snacks.
The firm behind brands such as Tyrells, Butterkist and KP Nuts, has suggested that retailers broaden their range to increase sales over the festive period.
Matt Collins, trading director at KP Snacks, said: "The importance of sharing is one to be highlighted, with 74% increase in packs brought versus the rest of the year.
"Chirstmas also sees an increase in shoppers trading up in their purchase of CSN (crisps, snacks, nuts) products, with 26% of shoppers willing to spend more on higher quality CSN products in this period."
Popcorn in particular could be one to watch this Christmas, with Nielsen research finding the category enjoying 16% growth since 2020.
In time for Christmas, KP has launched a new Butterkist Crunchy Orange Chocolate variant, which Collins reckons should prove to be a popular party choice.
"We are focussed on continuing to grow the CSN category with a diverse and relevant range that will drive shopper spend in CSN and help get the party started this festive season," he said.