KP Snacks eyes the big night in opportunity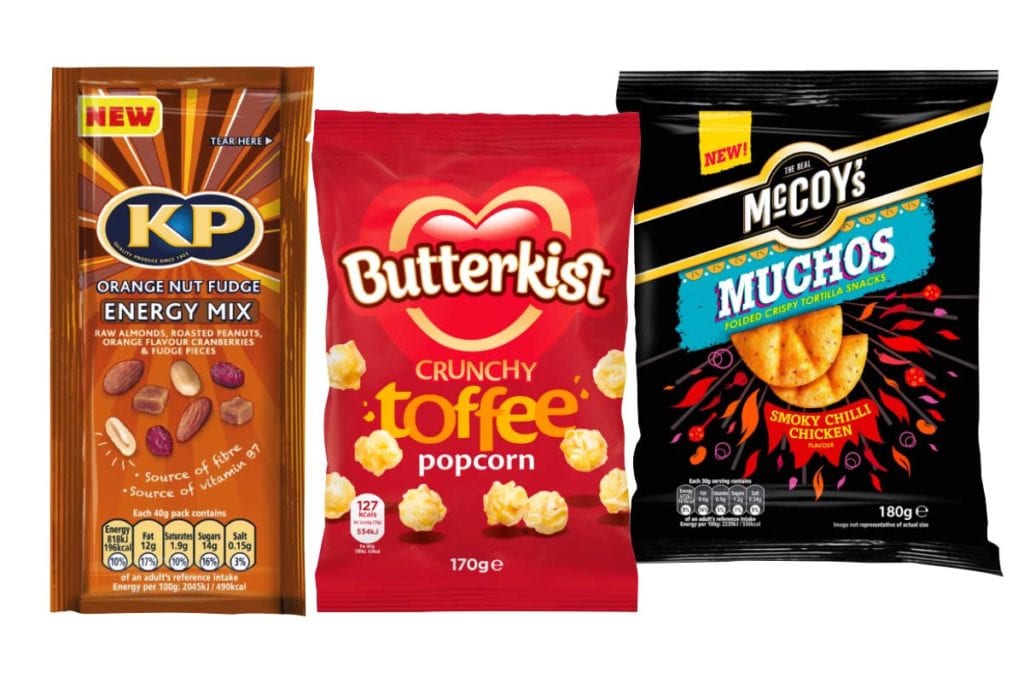 THE big night in is a trend that retailers are well used to hearing about.
But what are 2019 consumers looking for when it comes to having a night in?
Matt Collins, trading director at KP Snacks, reckons that there are a few key trends that c-stores should be aware of.
One is the continual demand for healthier choices, as Collins explained: "Consumer demand for healthier snacking products is on the rise and retailers are giving more range space for lighter alternatives to meet this need."
For a big night in, Collins recommended convenience retailers stock up on Butterkist popcorn and KP Nuts – which has been recently launched in two healthy sharing mixes: Fruit and Nut Protein Mix and Orange Nut Fudge Energy Mix.
Another important trend is the growth of Mexican food, which Collins said was now the third most popular cuisine eaten at home in the UK.
"Its popularity shows no signs of slowing.
"Even though Mexican is the trend of the moment, and holds the position of third largest segment within sharing crisps and snacks, it has been performing behind the market due to a lack of innovation in the category."
To ensure it made the most of this opportunity, KP Snacks launched Muchos tortilla crisps earlier this year.