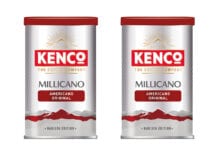 For many shoppers, breakfast isn't breakfast without a cup of coffee and that caffeine injection can be just the ticket  whether working from home or commuting
Jacobs Douwe Egberts says consumers want to create café experience at home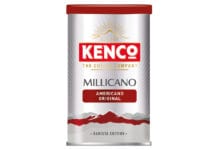 For many shoppers, breakfast isn't breakfast without a cup of coffee and that caffeine injection can be just the ticket whether working from home or commuting.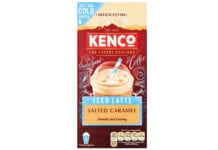 Retailers are quickly realising that coffee is one of the most lucrative categories in convenience.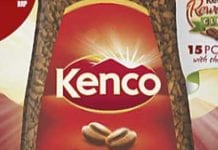 MONDELEZ International has combined a move to instant coffee refill packs with a PMP across its Kenco range. According to Nielsen, refills are growing...
REFILL packs have helped Kenco – one of the first coffee brands to be made with 100% Rainforest Alliance beans – improve its environmental...