Kenco brings café culture to homes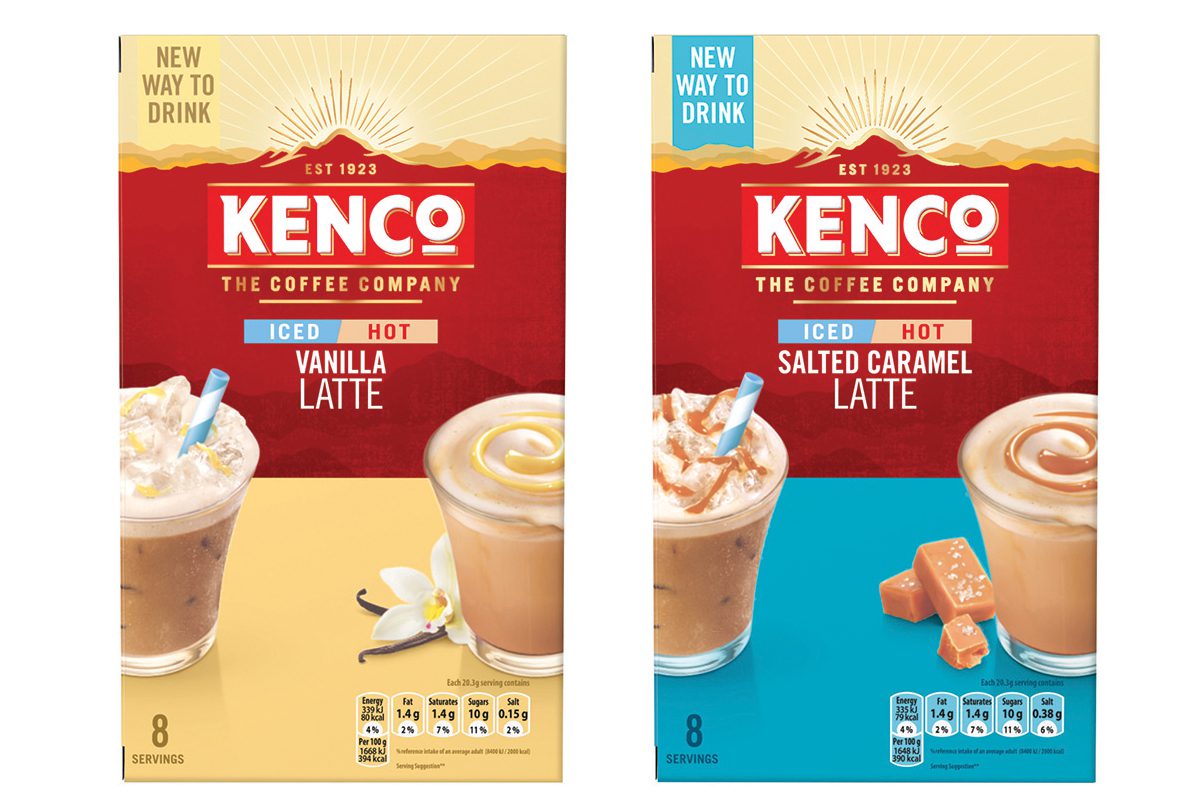 CONSUMERS are spoilt for choice when they head to high street coffee shops, but that's also increasingly true at home.
Attaining barista quality can be challenging for consumers making their own coffee, but there is demand for solutions that offer quality and convenience in equal measure.
Retailers would therefore do well to ensure they're well stocked with the kinds of products that allow consumers to create barista level drinks at home, according to Melvir Singh Nijjar, category team leader at Jacobs Douwe Egberts.
He said: "Retailers stocking on-trend coffee flavours and formats can realise increased coffee sales.
"With that, personalisation is a key trend driving growth within the coffee category. Kenco Iced/Hot Lattes broaden consumption occasions by giving consumers the choice of how they would like their coffee served.
"Kenco Iced/Hot Lattes are served perfectly iced or hot, making them versatile and allowing consumers to personalise their coffee.
"This provides the perfect opportunity for retailers to maximise their rate of sale throughout the year, as Kenco Iced/Hot Lattes appeal to consumers across all seasons."
There is more to the art of the barista than producing a proper latte and Nijjar also highlighted Kenco Duo as an ideal fit for shoppers seeking coffee shop quality at home.
"Kenco Duo offers consumers the opportunity to enjoy a barista-style coffee drink at home, with its signature magic swirl, and without the need for a coffee machine.
"With more than eight million people buying Kenco in the UK, we know this is a consumer favourite," he said.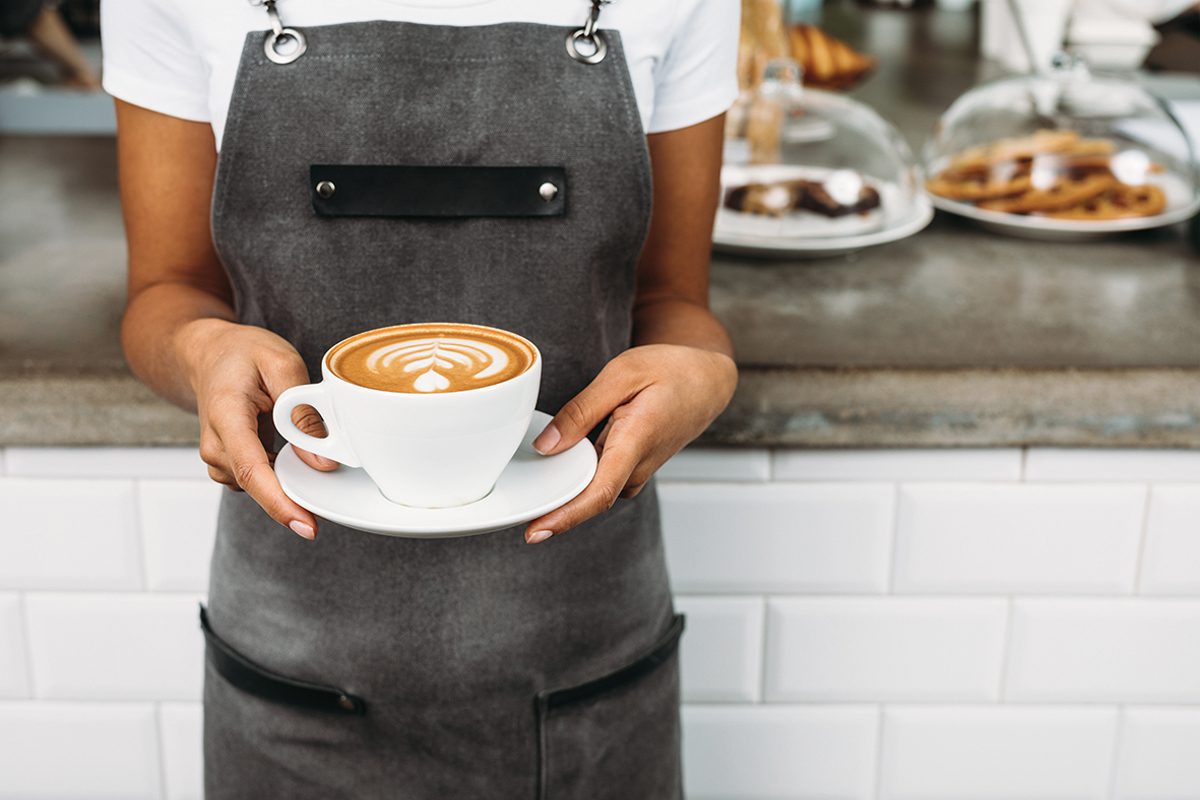 Bolstering the coffee range with more premium options may help retailers to tap into current trends, but how new variants are presented in store will still have an effect.
Nijjar offered some advice in this regard, suggesting that combining the right range with clever merchandising should make a real difference to category sales in convenience.
"For retailers, ensuring that they have a range of coffee solutions available is key when looking to reach a wide consumer base and boost sales.
"Products such as Kenco Iced/Hot Lattes and Kenco Duo offer retailers a good cross section of coffee solutions.
"Merchandising stock by sub-category can be an effective way for retailers to increase sales within the category, improving visibility of in-demand products.
"The use of engaging point of sale, linking best sellers or NPD can drive higher footfall to fixtures, and in turn, higher basket spend," he said.