Jacobs Douwe Egberts says consumers want to create café experience at home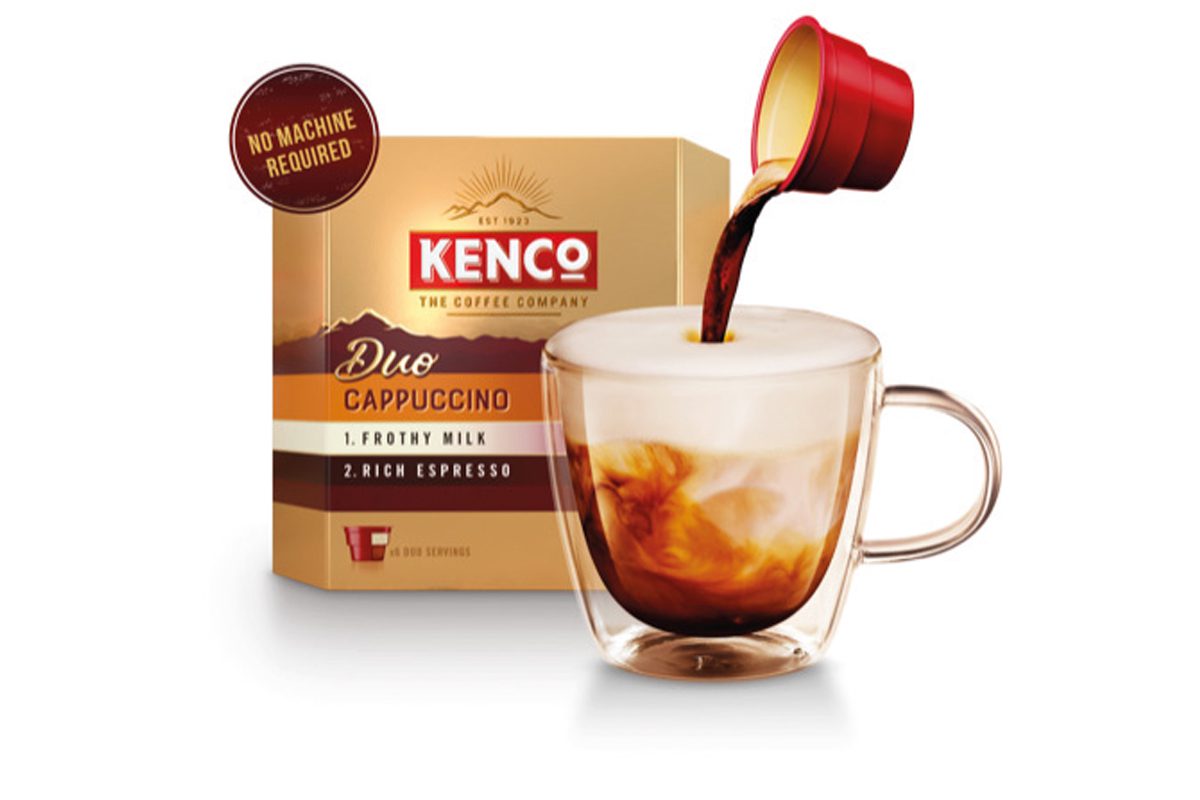 WHEN looking for the next big coffee trend in the retail sector, it pays to look at what's going on in coffee shops.
That's the view of Michael Haynes, category team leader at Jacobs Douwe Egberts, who said coffee trends in retail have "always mirrored what is happening in the out of home market."
This may have been further compounded in 2020 as more consumers are staying home more often and Haynes said "now more than ever," consumers are looking to recreate their favourite out-of-home coffee serves at home.
"This has meant the rise in quick and convenient formats that deliver speciality, coffee shop styles and tastes," he said.
Haynes highlighted Allegra Project Cafe UK figures for 2020 which revealed the coffee styles that are proving popular with consumers.
The Latte was the most popular coffee style for the morning (42.9%), followed by Cappuccino (19%) and Americano (16.2%).
With this in mind, Haynes suggested retailers stock a diverse selection of coffee products and flavours to ensure they are equipped to meet consumer demand.
"With consumers now seeing coffee as an 'indulgent treat', their desire for coffee-shop drinks has meant we have seen value sales growth of specialities within retail with Kenco specialities particularly benefiting, experiencing double-digit value sales growth of 33% in the moving annual turnover," he said.
It's not just premium instant options like Kenco Duo that are benefiting from increased demand for more sophisticated coffee styles.
The premiumisation of coffee in retail has also been fuelling growth of roast and ground coffee, which Haynes said are now enjoying value sales growth of 12.4%.
To bring all this together in store, Haynes suggested grouping a diverse range of coffee and hot beverage styles together.
"[This] will not only provide a smooth shopping journey but will also encourage growth within this category, as well as encourage consumers to try new flavours.
"Making sure that coffee pods such as Tassimo or premium instant products such as Kenco Millicano are sited near food items can also help improve sales as an accompanying purchase," he said.