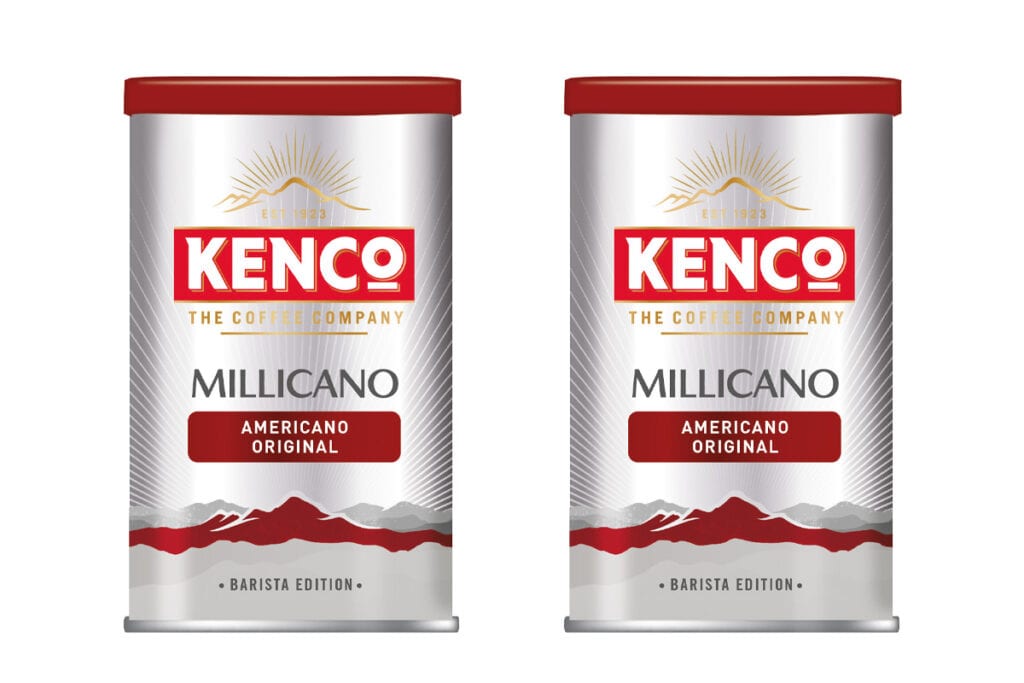 FOR many shoppers, breakfast isn't breakfast without a cup of coffee and that caffeine injection can be just the ticket whether working from home or commuting.
The team at Jacobs Douwe Egberts, the firm behind Kenco, has suggested retailers take advantage of this natural pairing, offering merchandising advice for Scottish c-stores.
Michael Haynes, category team leader at Jacobs Douwe Egberts said: "Consumers are looking to keep their daily routine as normal as possible and breakfast is a key part of this.
"Grouping all breakfast products together will not only provide a smooth shopping journey but will also encourage growth within this category. Making sure that coffee pods such as Tassimo or premium instant products such as Kenco Millicano, are sited near biscuits or breakfast items such as cereal, can help boost sales."
To encourage consumers to shop the full breakfast range, Haynes said visibility is key, adding that coffee should feature prominently.
"With 65% of hot beverages sales driven by coffee, it's essential to get your range and offering right to make the most from the overall hot beverage category.
"Good prices and relevant promotions, as well as a convenient location for quick and easy purchases can all drive coffee shoppers to the channel.
"Brands play an important role across all coffee formats, from instant to capsules and this is especially true in the convenience channel.
"Price is less important for consumers purchasing roast and ground coffee and coffee capsules, therefore there is an opportunity to encourage trade up to premium brands boosting average spend," he said.