Tag: Jacobs Douwe Egberts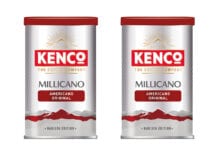 For many shoppers, breakfast isn't breakfast without a cup of coffee and that caffeine injection can be just the ticket  whether working from home or commuting
Jacobs Douwe Egberts says consumers want to create café experience at home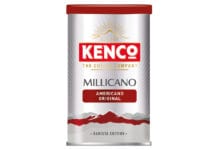 For many shoppers, breakfast isn't breakfast without a cup of coffee and that caffeine injection can be just the ticket whether working from home or commuting.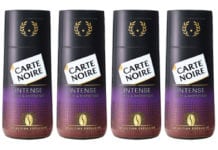 Carte Noire has added a new dark roast coffee to its instant portfolio .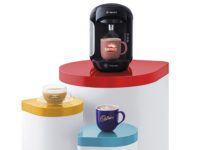 Consumers want coffee shop flavours at home according to Nigel Padfield, category and shopper controller at Jacobs Douwe Egberts, and he says breakfast continues...