Tag: Ian MacLeod Distillers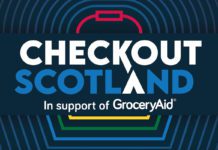 MOVE over TRNSMT, the team at GroceryAid is bringing a big music event to Glasgow, with all monies raised being used to fund the charity's work supporting industry colleagues.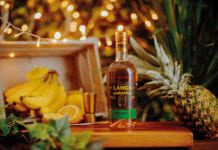 Ian Macleod Distillers has added some fruit flavour to its recently revived Langs Jamaican Rum range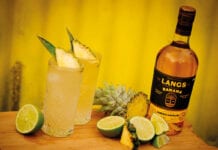 Ian Macleod Distillers has revived the Langs Jamaican Rum brand in the UK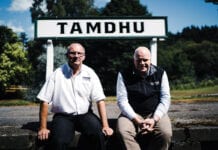 Ian Macleod Distillers has been reaching out to consumers with a new podcast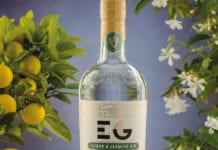 Edinburgh Gin has expanded its range of flavoured vodkas with the addition of a new citrus flavour.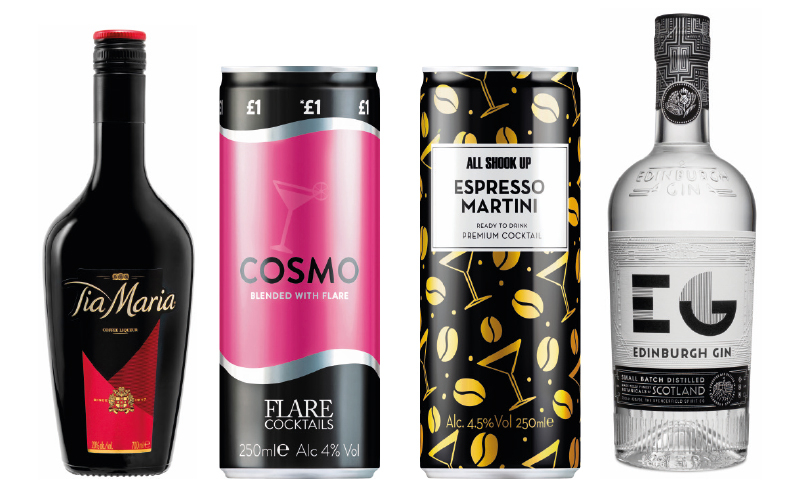 Cocktails set to be a hit this Christmas
Fast- growing Scottish gin brand adds liqueur with a pudding touch ahead of Christmas As already noted, in the currently remarkably vibrant and innovative gin market...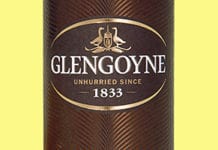 AS duty increases and other pressures cause spirit prices to rise drinks producers, large and not quite so large, have been giving greater importance...