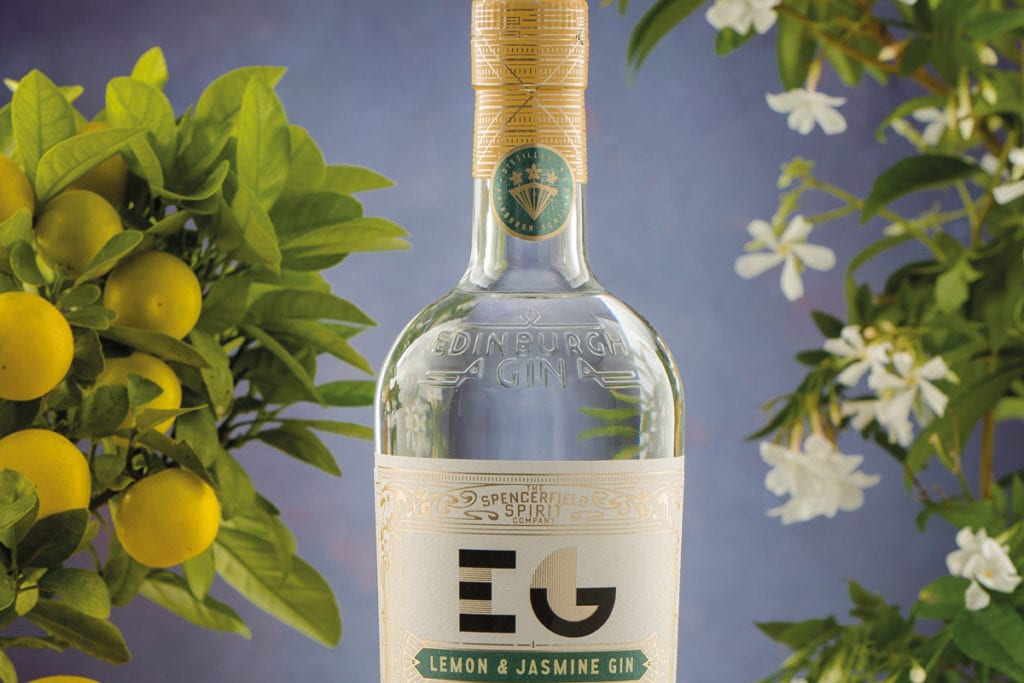 EDINBURGH Gin has expanded its range of flavoured vodkas with the addition of a new citrus flavour.
Edinburgh Gin Lemon & Jasmine is a full-strength, 40% ABV gin combining the juniper flavour profile of a London Dry gin with fresh lemon and aromatic jasmine.
Brand owner Ian Macleod Distillers suggested Edinburgh Gin Lemon & Lime "pairs perfectly" with premium tonics.
The gin is priced at £28 RRP for a 70cl bottle.
Neil Mowat, UK marketing director at Ian Macleod Distillers said: "2019 has been a defining year for Edinburgh Gin as we turn our premium distilling credentials and flair for flavour to full-strength gins.
"Lemon & Jasmine is the next chapter in this flavour story; celebrating the refreshing contrast of lively citrus and mellow florals, coming together to create an invigorating and versatile full-strength gin."
Lemon & Jasmine is the latest flavour to join the Edinburgh Gin portfolio, following on from the launch of Edinburgh Gin Rhubarb & Ginger in May.