RTDs can help consumers enjoy their night on a tight budget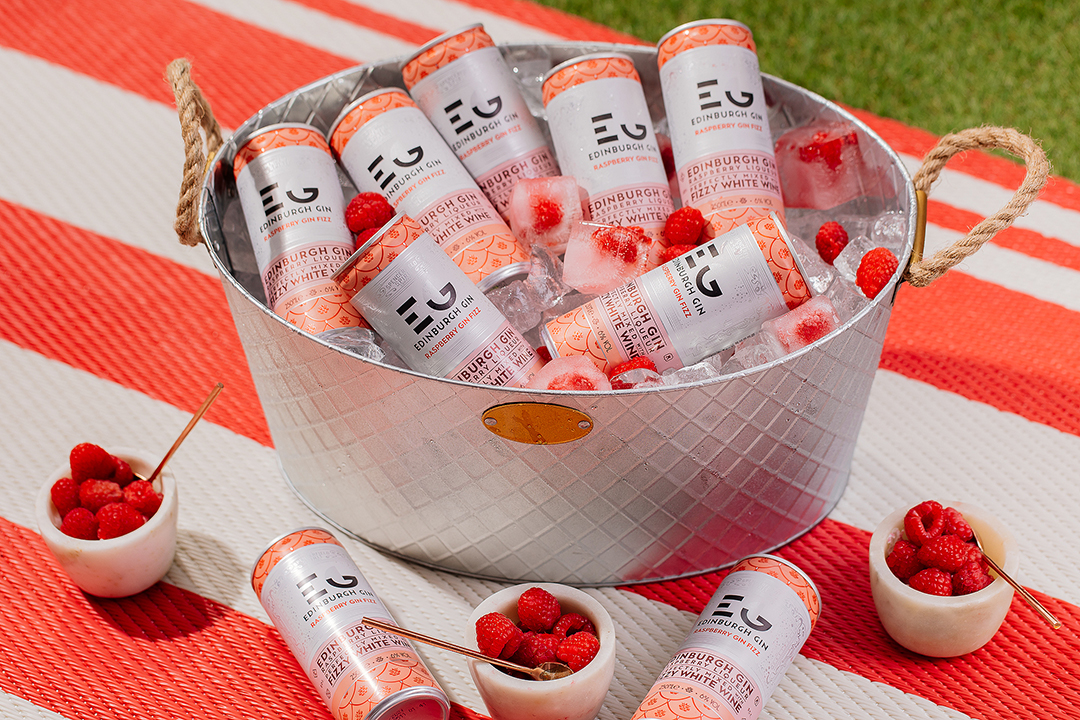 PLENTY of consumers will be managing their income a lot more carefully now, leaving little room to spend on full bottles of their drink of choice.
This is where RTDs can really come in handy, according to Johna Penman, UK trade & consumer marketing director at Ian Macleod Distillers, who noted the rise in popularity that RTDs have seen lately.
Ian Macleod Distillers' own research found that 45% of shoppers now choose to drink RTDs at least once a week, whether it's for a quiet night in treat or for a party occasion, making them a key addition to retailers' chillers.
As such, Penman reckons the Edinburgh Gin range of RTDs will appeal no matter the occasion.
Penman said: "A strong purchase motivation for buying RTDs is around trial of flavours, either in cocktails or spirit mixers, and around convenience of pack formats.
"Retailers with diverse flavours and a breadth and depth of cocktail varieties on offer are more likely to capture shopper spend.
"Particularly as we come into the spring and summer seasons, RTDs give consumers a premium serve at picnics, gigs, and alfresco moments with friends.
"The Edinburgh Gin Negroni Spritz is a refreshing serve that has our award-winning Classic London Dry at its heart and allows consumers to enjoy a premium cocktail moment from the convenience of a can."