Ian Macleod brand highlights why timing is key for seasonal sales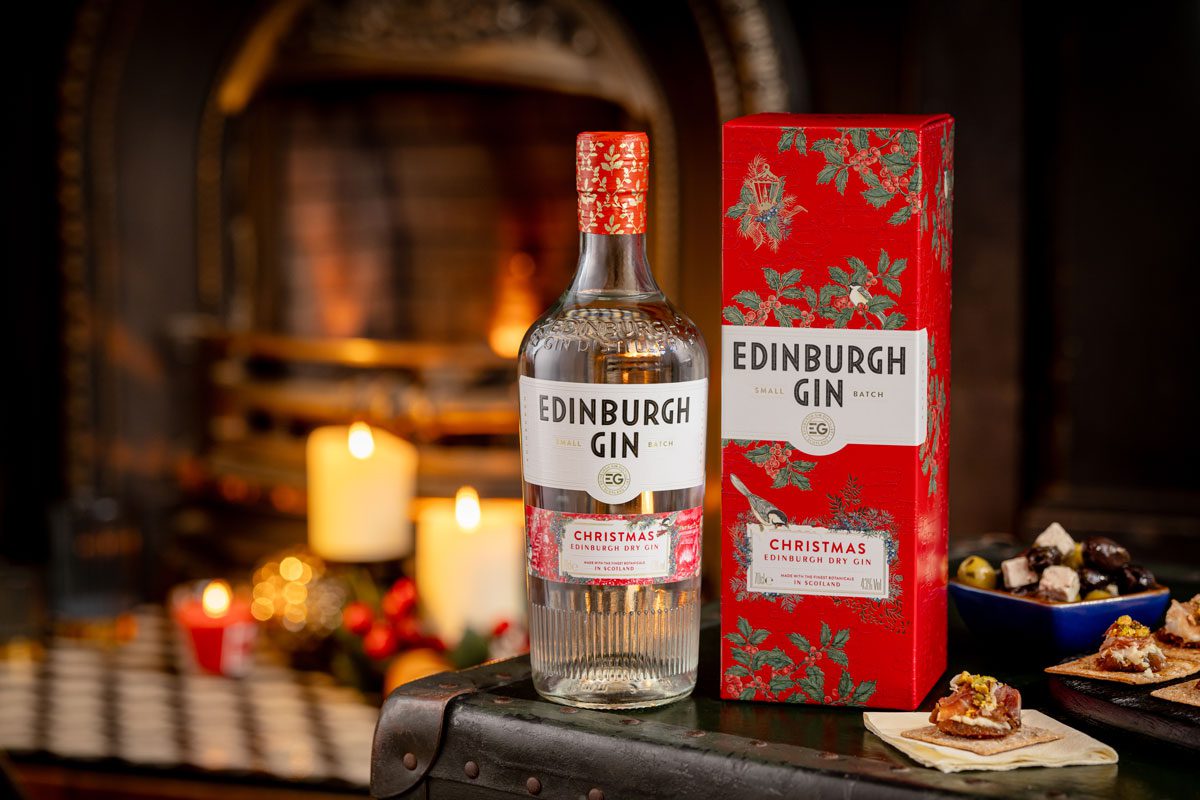 THE festive season remains a pivotal one for the gin market and offers c-store retailers the chance to drive up some extra sales across the category.
According to Nielsen data, consumers spent over £250million in the gin category during the 12 weeks leading up to last Christmas, showing a clear demand for the drink whether that be for personal consumption or for a gifting opportunity.
Therefore, the holiday season presents a strong opportunity for the spirit and one that Edinburgh Gin is particularly keen to capitalise on with its range of festive favourites to suit consumer taste buds.
Seasonal variants such as the brand's newly revamped Christmas Gin and Mulled Liqueur are sure to be winning options for behind the till this year and bringing these products in as soon as possible could pay off for retailers.
Neil Boyd, UK managing director for Ian Macleod – the firm behind Edinburgh Gin, said: "A noticeable trend during the Christmas season is the shift towards early gift shopping.
"This shift is driven by a variety of factors, including the desire to spread out expenses over time, secure popular items before they sell out, and avoid the last-minute rush.
"The convenience of online shopping and early promotional offers from retailers also play a pivotal role in encouraging this change in behaviour.
"By initiating their gift shopping earlier, customers are not only able to secure thoughtful presents for loved ones well in advance but can also enjoy a more relaxed and enjoyable holiday experience, unburdened by the stress of last-minute shopping.
"Although many retailers tend to expand seasonal ranges closer to December, maintaining a core selection of festive offerings throughout the period provides c-store retailers the opportunity to capitalise on festive sales without having too much of their range heavily reliant on seasonal stock, which could lose its appeal post-December 25th.
"To mitigate the risk of excess inventory in the new year, retailers should allocate a fixed budget for Christmas-themed stock or adhere to a certain percentage of seasonal products within their category ranges."