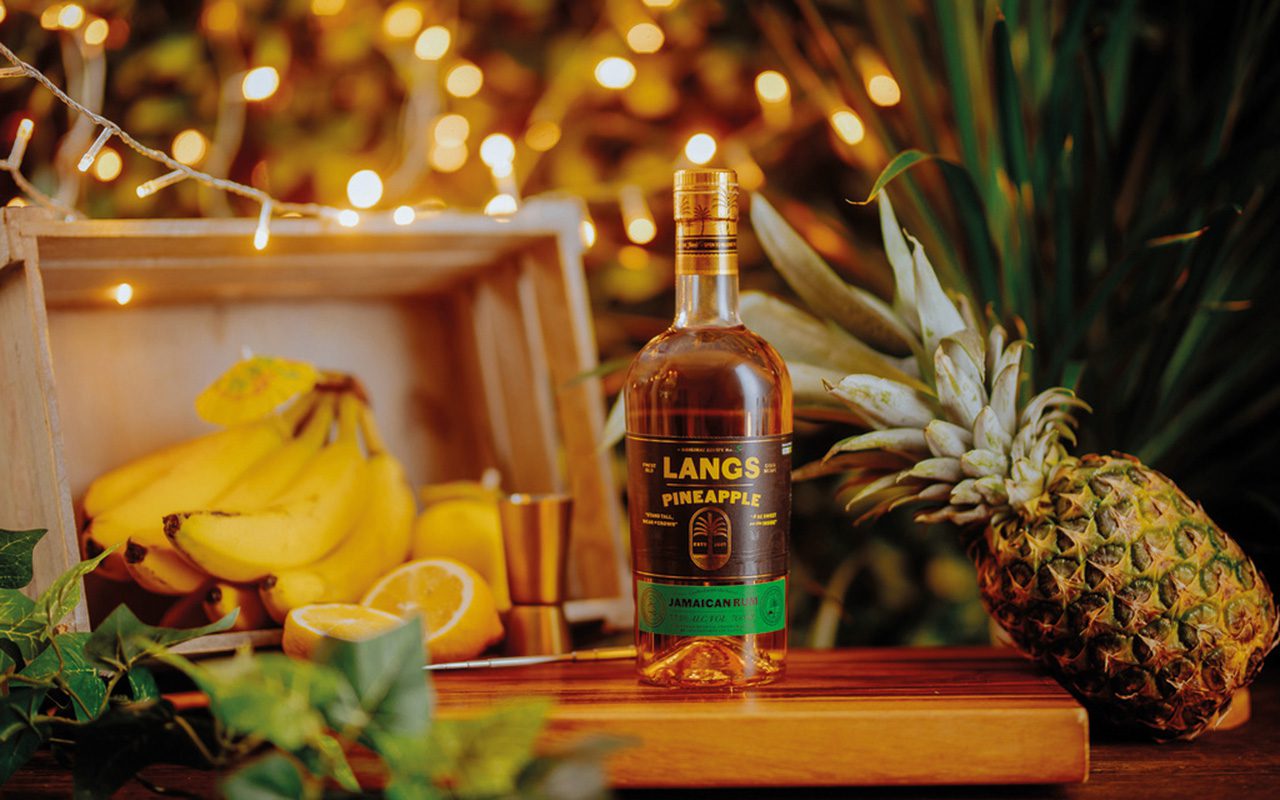 IAN Macleod Distillers has added some fruit flavour to its recently revived Langs Jamaican Rum range.
Two new flavours, Mango & Ginger, and Pineapple, join the existing Banana Rum – launched in September – as part of Langs' flavoured rum range.
Both new variants are 37.5% ABV and available in a 70cl bottle at £25 RRP.
Neil Boyd, UK managing director of Ian Macleod distillers said: "The September launch of our Langs Banana Rum was a huge success, with hundreds of people flocking to our pop-up rum shack to try the new release – so we're confident the addition of Langs Mango & Ginger Rum and Langs Pineapple Rum to our offering will be exciting news for rum fans."