KP Snacks has revealed a new £1 million investment into its Hula Hoops brand to drive awareness of its Hula Hoops Puft variant, which is compliant with HFSS regulations.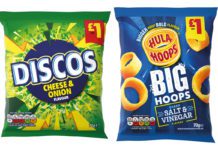 KP SNACKS has expanded its price-marked portfolio with the addition of two new price-marked packs.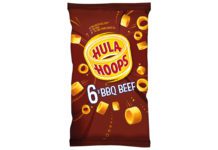 Hula Hoops has a new look for 2022, thanks to a packaging overhaul for the brand.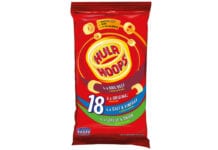 KP Snacks has announced large-scale packaging reductions across its portfolio, as part of the firm's wider sustainability drive.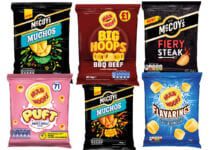 KP Snacks new initiative offers Scottish c-store retailers the chance to win £1,000 worth of prizes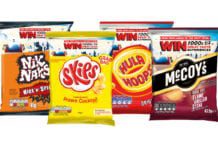 New pack promotion offering shoppers the chance to win a long-haul dining experience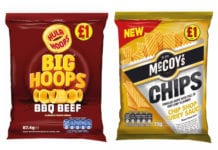 KP Snacks has been hitting the mark with its PMP portfolio, highlighting figures which show 57% of shoppers want to see the format in the crisp category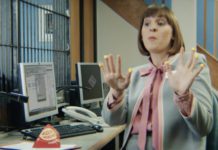 Crisp brand back on the box HULA Hoops return to television screens this Thursday (2 March) as part of a new campaign which closely follows...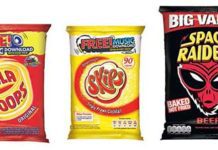 Downloads drive demand, New format for Space Raiders KP Snacks, the second-biggest bagged snack manufacturer in the UK, has packaged its beef-flavoured Space Raiders in...