New pack promotion offering shoppers the chance to win a long-haul dining experience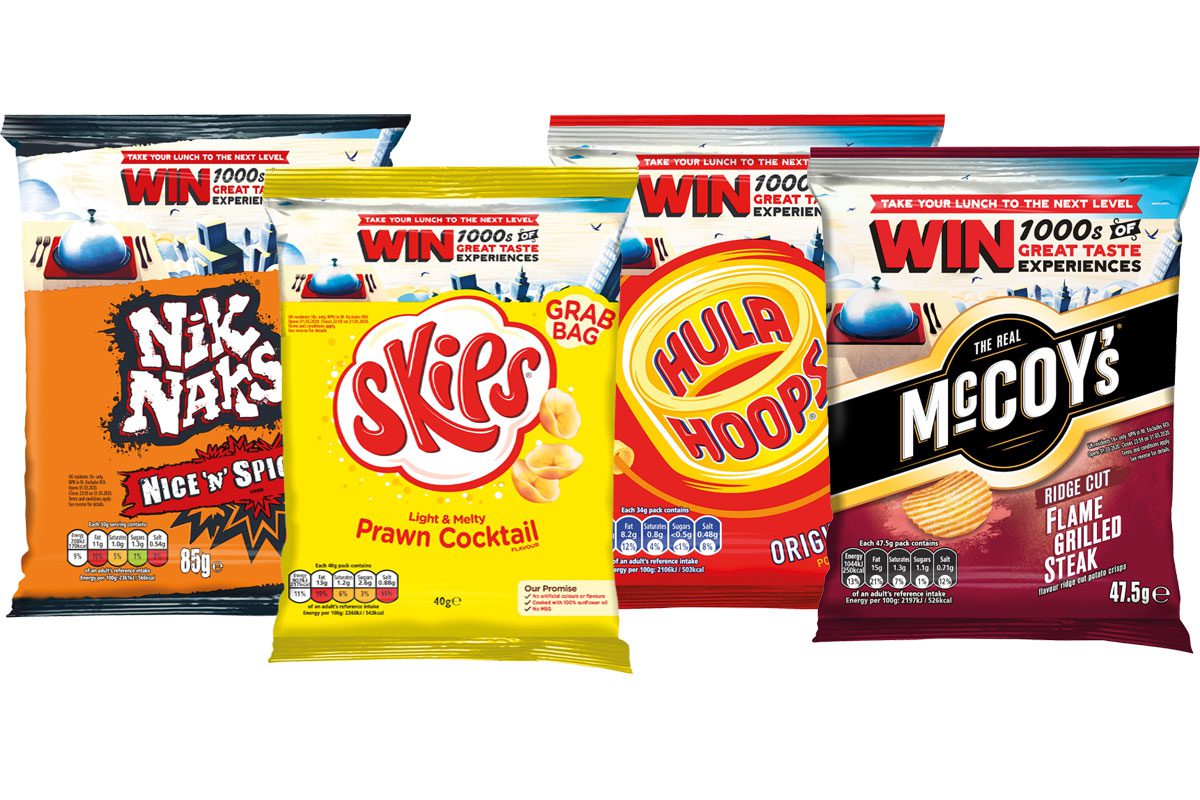 CRISP manufacturer KP Snacks is looking to step things up at lunch with the launch of its biggest ever cross brand promotion.
The 'Next Level Lunch' campaign is offering the change to win a trip to New York, Dubai, Bangkok or Tokyo.
Five consumers will be selected to have their lunch at the top of a skyscraper in one of the selected cities, as part of the campaign which launched on 1 March. The top prizes include flights and accommodation.
Thousands of £50 vouchers for UK restaurants are also available to win as part of the campaign, which will run until 31 May.
The new KP Snacks campaign will feature across £1 PMPs and grab bags of Nik Naks and Skips, as well as various grab bags, PMPs and multipacks of McCoy's and Hula Hoops.
Kevin McNair, marketing director at KP Snacks said: "Our portfolio works perfectly for lunchtime and food on-the-go occasions.
"Meal deals need to be more inspiring and bring excitement to shoppers.
"We want to liven up consumers' lunch occasion by offering something compelling and different at point of purchase that also provides great value.
"This is KP Snacks largest ever cross brand on-pack promotion."