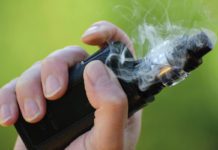 Geek Bar has urged Trading Standards services across the UK to do more to tackle rogue traders selling illicit disposable vapes.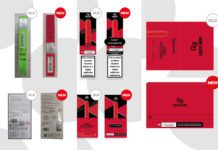 Disposable vape brand Geek Bar has launched new packaging aimed at combatting counterfeit and non vaping products.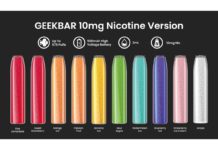 ALL Geek Bar products are to include leaflets detailing anti-counterfeit measures.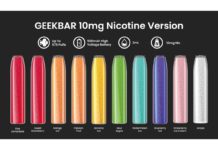 VAPE brand Geek Bar has launched a new range of 10mg disposable vapes, in a variety of flavours.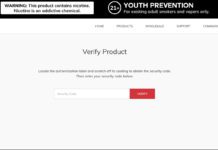 GEEK Bar has taken swift action in its condemnation of the supply and sale of non-compliant and counterfeit disposable vape products.