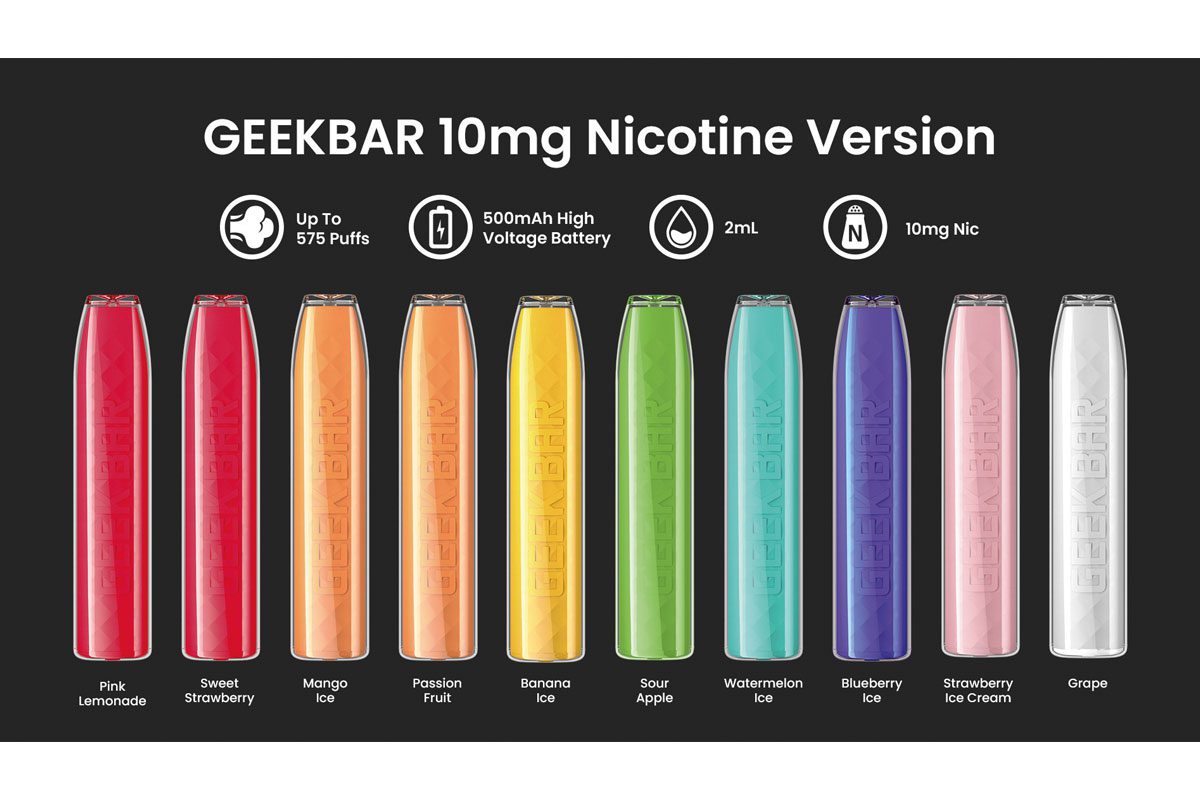 ALL Geek Bar products are to include leaflets detailing anti-counterfeit measures.
The disposable vape brand has launched an information campaign to help retailers clamp down on the sale of counterfeit and non-compliant vaping products.
The leaflets also include info on how customers can verify their Geek Bar vapes via the Geek Bar website.
Geek Bar's new campaign leaflet states: "Geek Bar takes its responsibility to its customers very seriously. It has come to our attention that there are counterfeit products on the market, claiming to be genuine Geek Bar vapes."