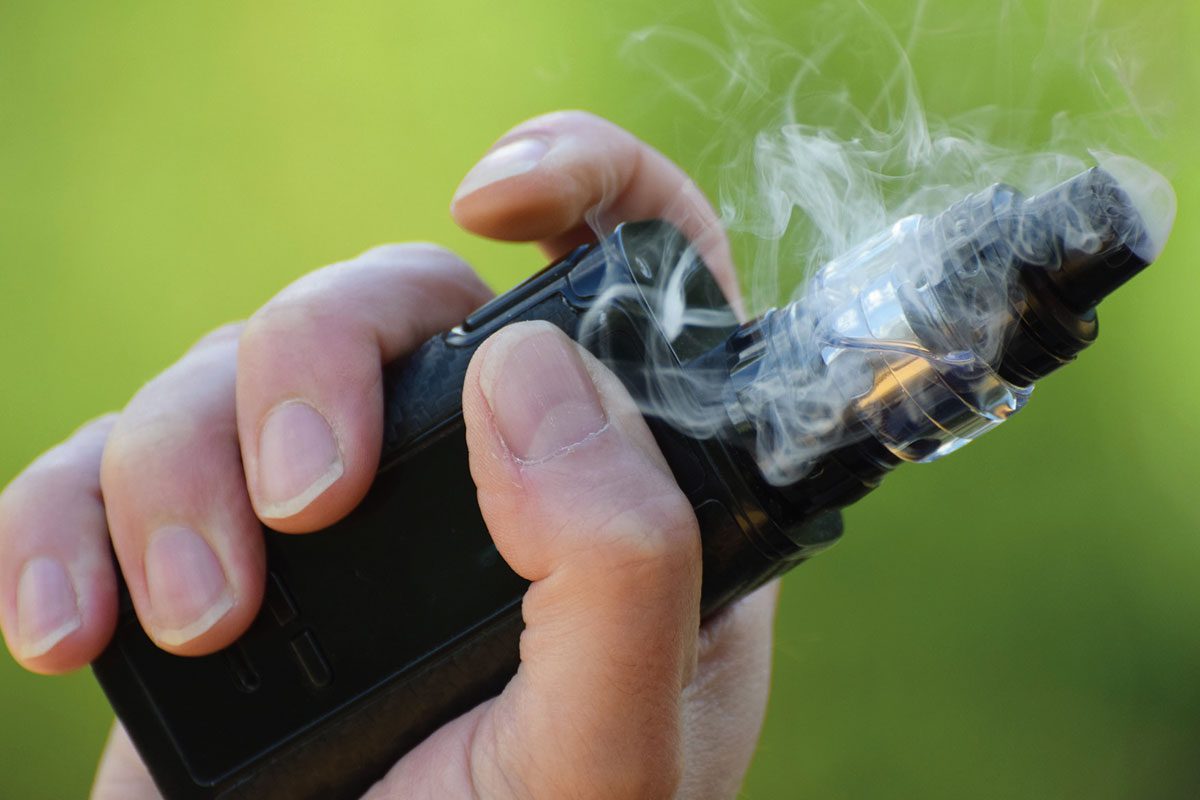 GEEK Bar has urged Trading Standards services across the UK to do more to tackle rogue traders selling illicit disposable vapes.
In a letter sent to a number of local authorities, the brand highlighted what it described as the "growing issue" of non-compliant and counterfeit disposable vape products on sale in the UK.
Geek Bar said this step comes in the wake of a "growing number of raids on retailers across the country who are selling such goods."
The brand has called for local authorities to reach out to local retailers, to make them aware of the problem, as well as the steps Geek Bar has taken to stamp out illicit trade.
Geek Bar has also asked Trading Standards to encourage retailers to come forward if they are approached by distributors trying to supply non-compliant or counterfeit vape products.
Allen Young chief executive of Geek Bar, said: "It's easy to blame the manufacturer, but the truth of the matter is these products are finding their way into the UK through customs and being sold in retail outlets across the country.
"It's a huge issue for our own reputation and the vape sector as a whole.
"Enough is enough, and there needs to be more collaboration and enforcement involving all parties including Trading Standards, the vaping industry, trade associations representing retailers and the Medicines and Healthcare products Regulatory Agency."