Geek Bar adds extra security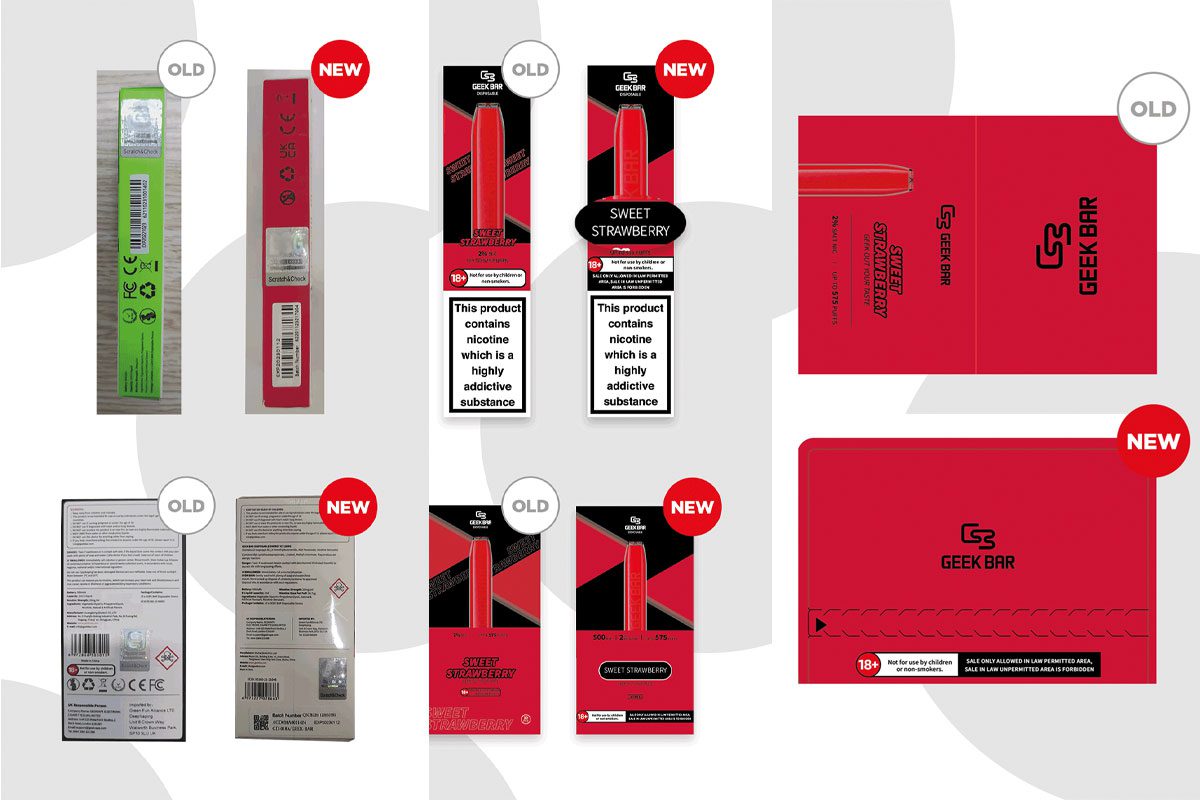 DISPOSABLE vape brand Geek Bar has launched new packaging aimed at combatting counterfeit and non vaping products.
The launch follows a spate of incidents in which non-compliant vapes have been found for sale throughout the UK.
Geek Bar's new packaging has a hologram and a new top-integrated seal, which will allow consumers to open packs using a tear brace.
The new design layout also communicates product information more clearly, including age restrictions.
Geek Bar's decision to revamp its packaging is part of an ongoing campaign from the brand to combat the sale of illicit vapes. The brand has also been working with the Chinese authorities to stop counterfeit vapes at the source. According to Geek Bar, its work in China has seen the state close 12 counterfeit factories in recent months, with over 100,000 vapes destined for the UK marked seized.
Allen Yang, chief executive at Geek Bar, said: "As a leading brand of disposable vapes in the UK, it is crucially important to us that we are putting all the measures in place to ensure non-compliant and counterfeit vapes do not bring harm to our customers.
"We will not accept products that do not meet UK regulations entering the market and we hope that our new packaging will make it easier for people to check the veracity of the products and alert us to any unregulated sales.
"Our message to distributors and retailers who allow this to happen is that it has to stop now.
"Through our compliance partner, we are working extremely closely with the UK Vaping Industry Association and regulators to assist them in removing non-compliant products from the UK market."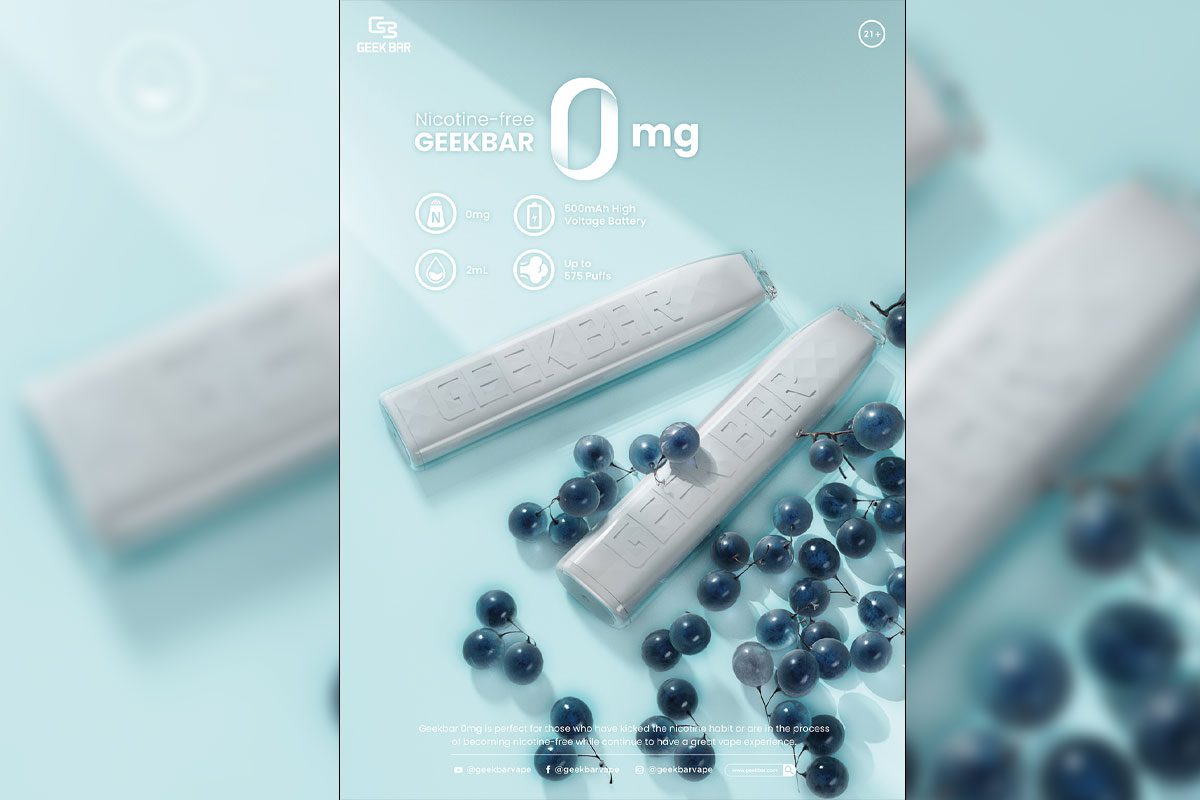 • Geek Bar has also launched a new zero-nicotine variant for the first time.
The latest addition to the Geek Bar range is rolling out to convenience stores and specialist vape retail outlets.
Geek Bar said the new nicotine-free vape has been designed with ex-smokers in mind. Zero nicotine Geek Bar is available in a range of flavours, such as Pink Lemonade, Sweet Strawberry, Mango Ice, Passion Fruit, Banana Ice, Sour Apple, Watermelon Ice, Blueberry Ice, Strawberry Ice Cream and Grape.
Allen Yang, chief executive at Geek Bar, said: "Due to the popularity of Geek Bar in the UK, we're delighted to add this new zero nicotine range to our product offering."