Geek Bar takes action on counterfeiters.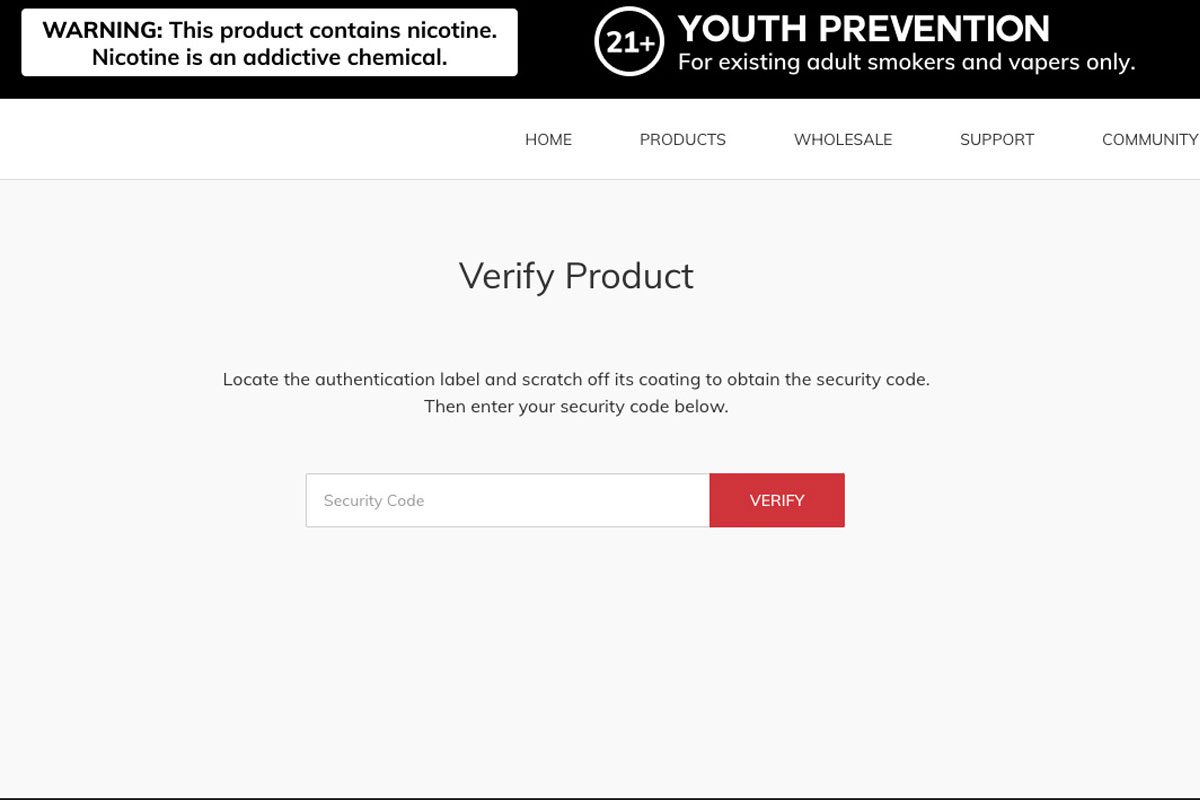 GEEK Bar has taken swift action in its condemnation of the supply and sale of non-compliant and counterfeit disposable vape products.
The disposable vape company said it is cracking down on counterfeits and products that are in breach of UK nicotine concentration regulations that have found their way into the country through illicit means.
Allen Yang, chief executive at Geek Bar, said: "As a leading brand of disposable vapes in the UK, we take our responsibility very seriously.
"We will not accept products that don't meet UK regulations entering the market and our message to distributors and retailers who allow this to happen is that is has to stop now.
"We are doing everything that we possibly can to ensure they do not succeed, so that adult vapers across the UK can have complete confidence in the quality and safety of disposable vapes."
Geek Bar has been in contact with vaping and retail trade associations to help check and seize the counterfeit products entering the UK, as well as assisting the authorities in China, where the company is based, in closing down counterfeit factories.
John Dunne, director general of the UKVIA, said: "Geek Bar got in touch as soon as they became aware of the issue surrounding non-compliant disposable vapes in the UK and it is clear to see that they are committed to doing everything they can do to bring distributors and retailers into line as well as deal robustly at source with the production of counterfeits.
"We're providing intelligence relating to suspected offenders as well as helping connect them to the right people that can enable them to get on top of the problem."
• Retailers can check the authenticity of products using the security code at www.geekbar.com/security-code.