Geek Bar relaunched its S600 range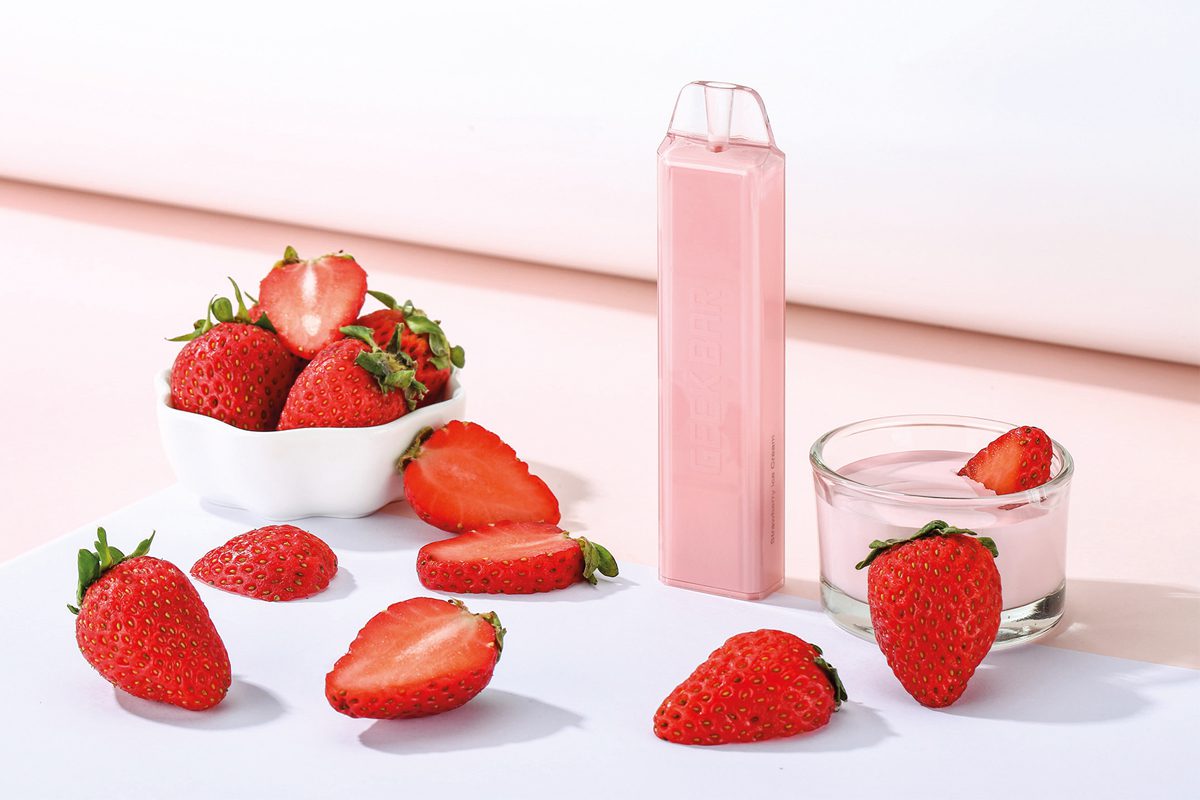 GEEK Bar has revamped one of its vape ranges as part of wider plans to increase its market share in the UK.
The disposable vape brand has relaunched its S600 range, rolling out new packaging and upgraded devices.

Geek Bar's upgraded vape devices are prefilled with 20mg of nicotine as well as up to 2ml of e-liquid.
The brand claims its devices offer up to 600 puffs per unit and are designed "for mouth-to-lung vapers in particular" who wish to mimic the former experience of smoking.
Geek Bar's revamped S600 range comprises 10 flavours: sweet strawberry, mango ice, banana ice, sour apple, peach ice, strawberry ice cream, watermelon ice, blueberry sour raspberry, blueberry ice and grape.
Allen Yang, chief executive at Geek Bar, said: "The S600 has stood the test of time and is as popular today as it was two years ago when we first introduced it to the UK market.
"However, at the same time it's important not to stand still and we have given a modern twist to the range which will give an even better experience to our customers."
• Geek Bar has also launched a new supply chain charter for the UK market. Through the charter, Geek Bar aims to ensure the highest standards of operation among distributors and retailers, to safeguard against non-compliant and fake products entering the UK market. The charter commits Geek Bar and its supply chain partners to a number of best practices in the vaping supply chain.