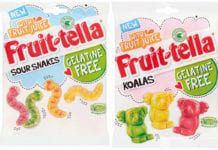 Uunfortunately for vegans and vegetarians, many sweets are off-limits due to the inclusion of gelatin in their recipes.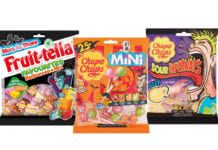 Halloween is big business for confectionery, and Perfetti Van Melle reckons it's well-equipped to capitalise on this year's spooky celebration.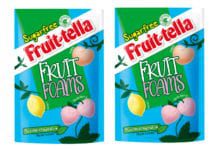 Bagged confectionery has been an undeniable success story, with bags growing by £12m in the last year .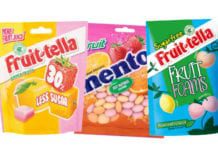 Perfetti Van Melle says it is crucial to offer a range of reduced sugar options .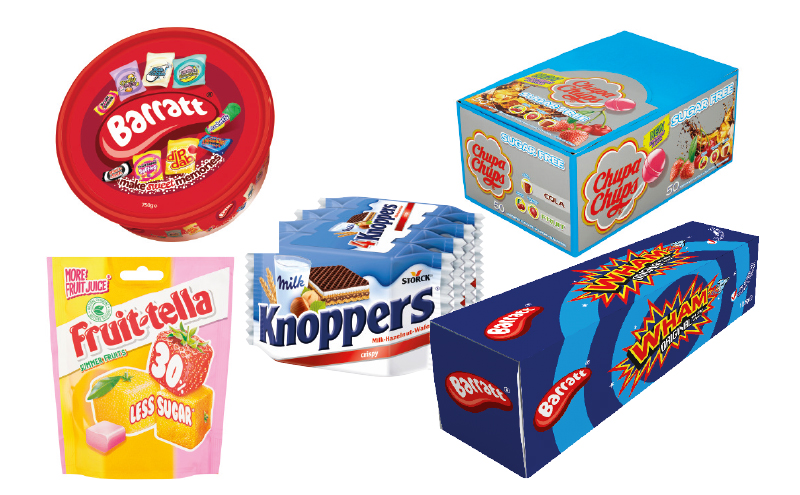 Sugar sales strong despite pressure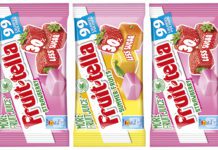 Fruittella brand owner Perfetti van Melle has launched a new low-calorie sachet range targeted at health-conscious consumers. The new format is available in two flavours,...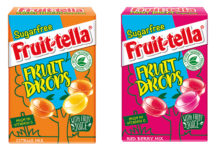 FRUITELLA has bolstered its low and no sugar range by with the launch of a sugar-free hard candy.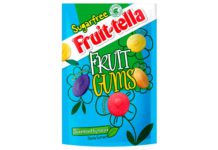 Fruitella has launched two completely sugar-free products, Fruit Foams and Fruit Gums. Brand manager Matthew Navier said: "Data shows that 92% of consumers are actively...