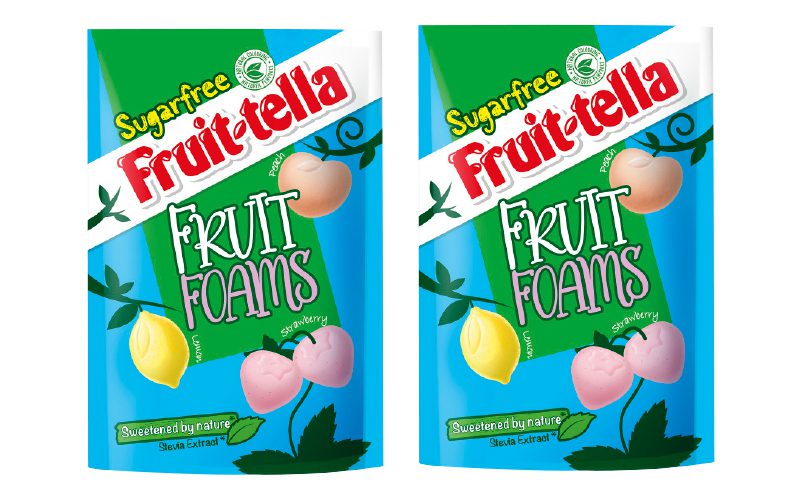 BAGGED confectionery has been an undeniable success story, with bags growing by £12m in the last year.
But, even bagged confectionery has not been immune from consumer concerns about sugar content.
Mark Roberts, trade marketing manager at Perfetti Van Melle, highlighted that 'better for you' confectionery grew by 8.1% in 2018.
"At PVM choice is crucial," he said, "and we're dedicated to providing people with just that.
"We offer sharing formats in 30% less sugar, sugar free and sugar ranges across our brands, plus a range of types – from chews to jellies – so that shoppers can decide for themselves which sweet suits them."
This healthier range includes Fruittella 30% Less Sugar (includes Strawberry and Summer Fruit chews, Gummies and Jelly Foams) and Fruittella Sugar Free (includes Gums and Foams).
Roberts said that Easter in particular could prove a good occasion to push this kind of bagged confectionery, offering something different at a time when the market is dominated by chocolate.