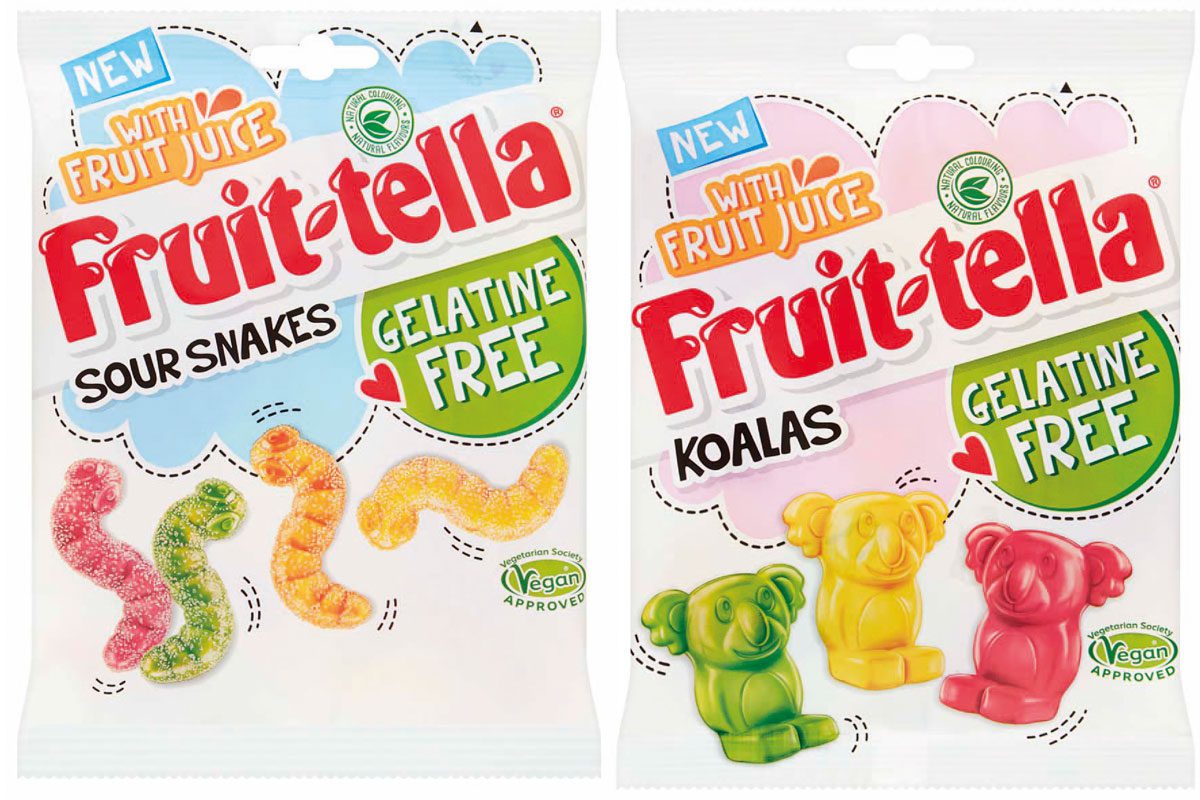 UNFORTUNATELY for vegans and vegetarians, many sweets are off-limits due to the inclusion of gelatin in their recipes.
But now, thanks to Fruittella, there are two new vegan-friendly sweet options on the market.
Parent firm Perfetti Van Melle is launching its first ever gelatine-free range in the shape of Fruittella Koalas and Fruittella Sour Snakes, which are both made with real fruit juice.
Fruittella Koalas come in Lemon, Pineapple and Raspberry flavours, while the Fruittella Sour Snakes are Tropical, Lemon, Apple and Raspberry. Both products are also gluten-free.
Diego Pol, Fruittella brand manager, said: "We know that there is a huge demand for vegan sweets, but often the taste and texture suffers when gelatine is removed.
"We've worked to make sure our new Fruittella jellies have the same great taste that people expect of any Fruittella product.
"The feedback from consumers has been second to none, with the taste and texture in the top 5% of all products we've ever tested."
Both products come in 120g bags and £1 PMP 100g bags.